Synopsis
While Curses by Lish McBride
has the same backbone as the wildly popular classic Beauty and the Beast; this newest fairytale retelling rewards the reader with a totally unique cast of characters and a fun and enjoyable plot.⁣
⁣
In this version, Beauty is a devastatingly handsome con artist named Tevin, blessed by the fairies with the gift of being able to charm his way into anyone's heart. Except one. ⁣
⁣
Enter the Beast, heir to the barony of Cravan. Daring to defy her mother's wishes, Merit has also been bestowed a gift by a fairy godling-except hers is in the form of an actual curse. Turned into a beast, she has two choices: Marry someone of her mother's choosing or fall in love. But the love can't be one-sided, and Merit only has until her 18th birthday-or the curse becomes permanent.⁣
⁣
When Tevins mother is caught trying to steal the sacred Caen's bloom from the Cravens estate, she trades her son in exchange for her freedom. But Merit gets more than she bargains for when Tevin agrees to use his gift to help her find a suitable husband. ⁣
'And so Florencia DuMont sang the praises of Tevin to the beast, feeling no guilt whatsoever about trading away her oldest son. After all, it wouldn't be the first time."⁣
One of the things I loved most about this book was the clever use of supporting characters to help build a solid foundation. Curses isn't just focused on Merit and Tevin's "fairytale" ending. Their relationship happens because of the people around them.⁣
⁣
The DuMont Family-Tevin is not the only one paying off his mother's debts. He brings along his brother Amaury, a skilled plagiarist, and his cousin Val, who has a knack for getting information out of people.⁣
⁣
The House of Craven-Merit lives alongside her mother and her healer Ellery and Kate, her guard. Both of which she considers her closest friends.⁣
⁣
Suitors-The ridiculousness of Merits choices for husbands is entertaining. Cedric, a silly boy who loves birds; Freddie, a boy who likes to hunt these same birds and drinks too much; and Latimer, the crown prince of Huldre, who is just a little too much of a mama's boy⁣
⁣
Each of these characters plays an essential part in pushing Merit and Tevin together, directly and indirectly. Be prepared for a fast read that is lighthearted and completely addicting!!
⁣
 This brings me to the first location of importance: Waites Family Traveling Carnival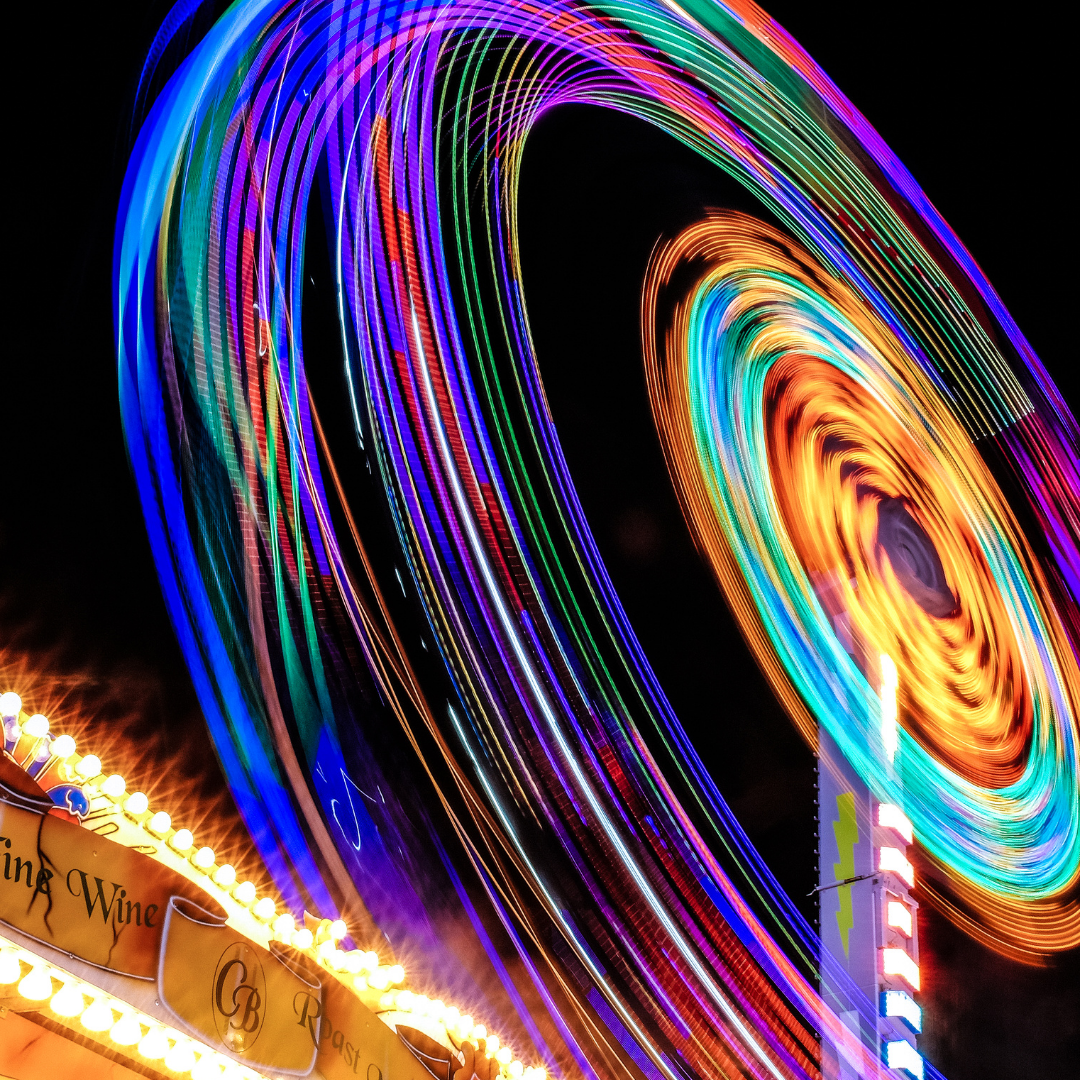 'Merit doing something that lit her up inside meant he wanted to be part of it. He couldn't do that as a bystander. He

didn't want to just watch her have fun; he wanted to be in it.'
At the time of the original Beauty and the Beast publication in 1740, some outdated ideas were definitely surrounding marriage.
With numerous spins off, the latest versions take a step away from the past and move towards a more modern approach. Curses blend the old with the new nicely, making it relevant in today's market. Merits desire to be heard, live the life she wishes, and her sarcastic comebacks are all relatable.
The carnival was really the first time that Tevins starts to show that he's falling for Merit. Sure, there are other hints at his feelings before this. However, getting on a ride that clearly makes him sick to his stomach…to see the smile on her face? Thats love, people!
This brings me to the Second location of importance: The Stables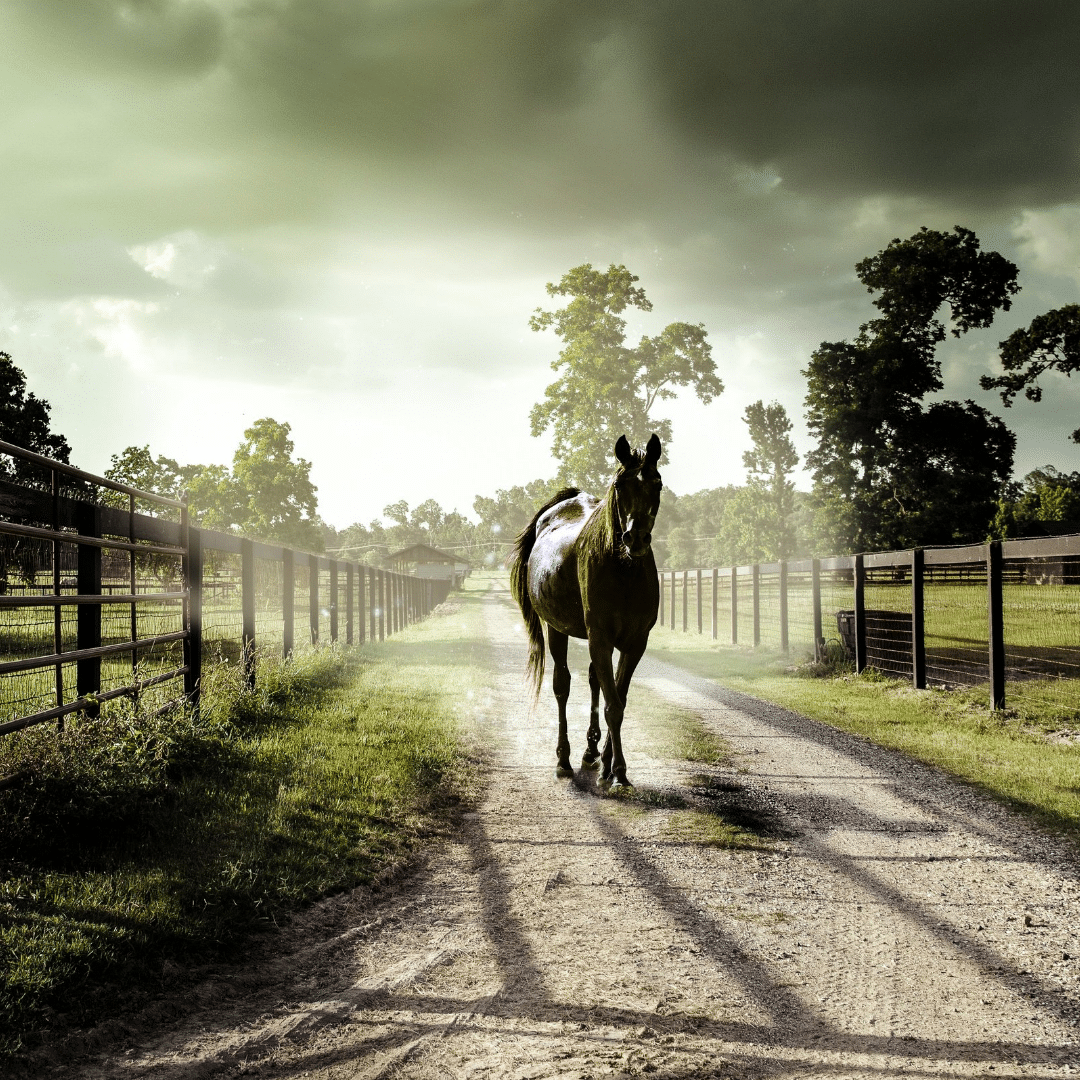 "I've thought of putting out an ad in the paper so they'll come to me. Prize heifer to the highest bidder. Fairyborn aristocracy only."
As if the shapeshifting wasn't enough?
The addition of godlings and creatures such as the marar gives this fairytale even more of a nudge into the world of pure fantasy. And who doesn't love the Smythe sisters?
Agreeing to marry Eric Latimer is a mistake from the start. Maybe it was the smell of the horse stables that swayed Merit? But it was apparent that her heart wasn't in it. Did she do it to protect herself from getting hurt again? Or was it simply to please her mother and remove the hold of the curse?
Recommended Links
If you're interested in learning more about Curses and its author Lish McBride or would like to purchase this Young Adult Fantasy novel, please check out the links below.