Synopsis
A Spy in the House by Y.S. Lee is a Young Adult Mystery that takes us undercover into the world of a top-secret league of all-female investigators in 1850's London. Mary Quinn was just twelve when she was rescued from a life of crime and sent to live at Miss. Scrimshaws Academy for Girls. It's here that she receives a well-rounded education and is provided opportunities she never thought possible. When Mary learns the academy is really a cover-up for a  secret spy organization, she jumps at the chance of becoming one of the newest members of the team.
Now seventeen, Mary is given a test assignment to prove she has what it takes. Posing as a lady companion to discover the source of suspected fraud, she dives into a world of secrets and deception.  But will she be able to find the proof needed to solve the crime before the danger becomes too great, or will she end up losing herself instead?
"Because women are believed to be foolish, silly, and weak, we are in the position to observe and learn more effectively than a man in a similar position."
Have you ever used someone's misconceptions to your advantage? Being female can come with a certain stigma attached to it. We're often judged for being over-emotional or incapable of completing a task due to strength or brain limitations. Um..who has the babies? It's empowering to prove otherwise and accomplish things not even a man can do.
This Young Adult Mystery showcases the awesomeness of being female! Mary is a strong, independent protagonist who uses her own smarts and quickness on her feet to infiltrate criminals operations. She does have a sort of partnership that she forms with James Easton's character, but don't look for this to be centered around a romance. Instead, it's an enjoyable read as Mary races to follow the clues and solve the crime and prove that she has earned her spot at the agency.
This brings me to the first location of importance: Cheyne Walk: Thorold's Home on the Thames.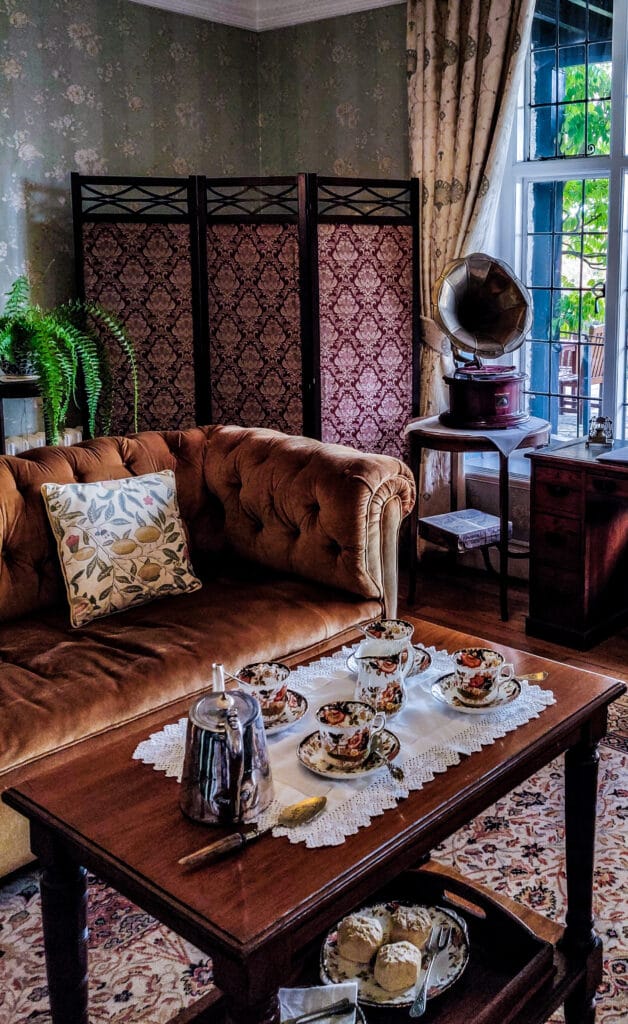 "And males are only too eager to blame all their short-comings on the distraction represented by females."
I love how opinionated Mary is and doesn't seem to care what others think of her. She comes across with confidence and has a clear focus on what she's trying to accomplish. Playing meek and mild shows that she can excel at her position within the agency, but she still has her strength in her interactions.
Having to live at the Thorold's house and pretend to be in their employment while investigating the husband on fraud charges has its challenges. More than once, Mary questions her abilities and resolve. However, during her time at the Cheyne walk house, she grows and learns that sometimes she has to accept help from others.
This brings me to the Second location of importance: Mr. Thorolds Warehouse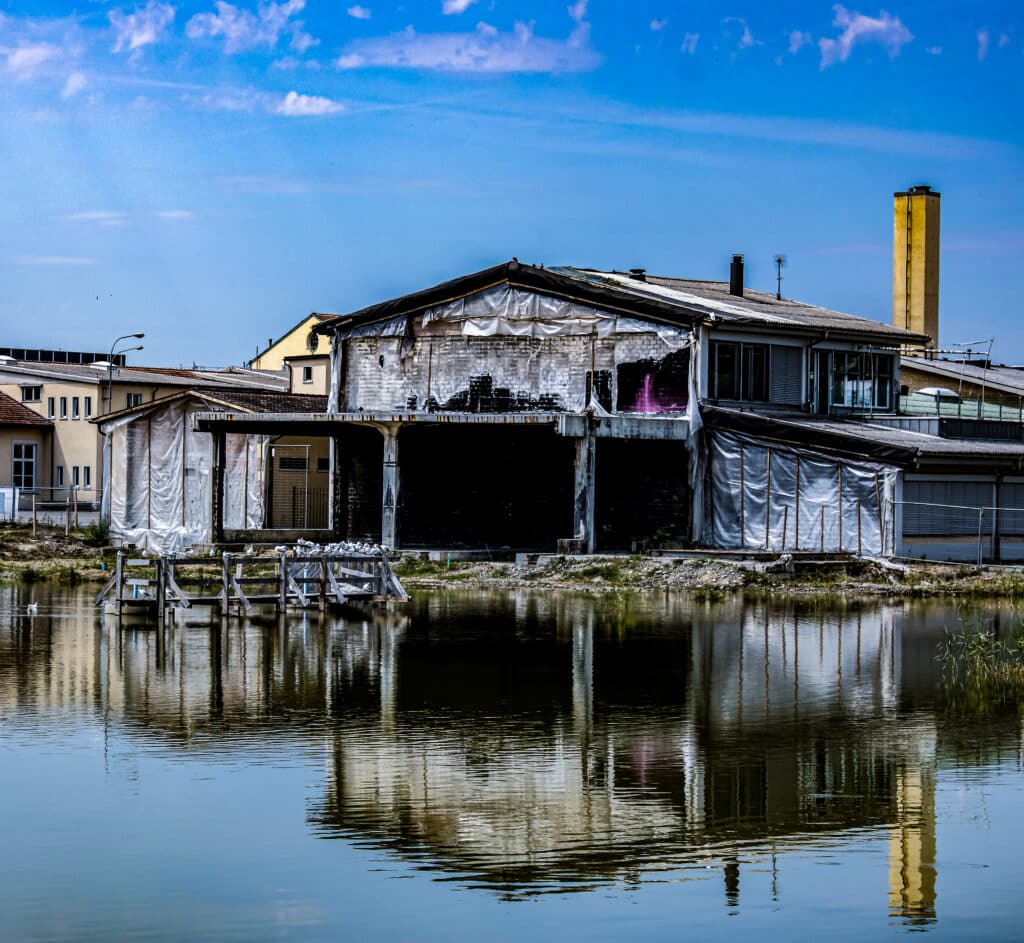 "Stop the carriage. I'm jumping in the river."
Mary's relationship with James Easton is complicated. She feels resentful that she has to work alongside him. He's annoying and does nothing but get in her way. The warehouse plays a role in connecting  James and Mary in achieving a mutual goal. However, as their scheming and sneaking around progresses, a friendship starts to develop between the two.
It seems that deeper feelings are brewing, but I appreciate how the author focuses on Mary and her abilities instead.
This brings me to the third location of importance: Sanctuary at the Church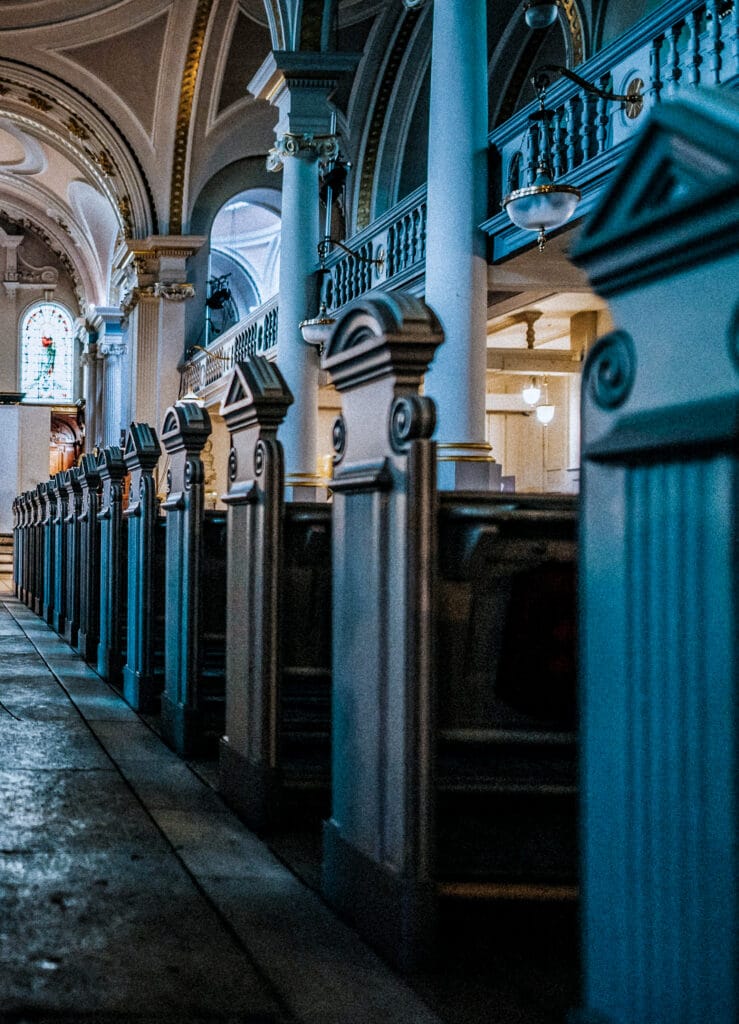 As a young girl, someone-her mother?-had tried to teach Mary that "the truth shall set you free." She didn't see how that could possibly be the case.
At an early age, Mary had discovered that telling the truth, or pleading her case, got her nowhere. She believed that it was just another cliche for the naive-or the privileged. However, her experience following a member of the Thorold's into a local church sanctuary made her realize that the wealthy struggled with truth as well.
During her first assignment, Mary learns more about herself and her past than she ever imagined. For so long, she had been lost. However, because of this task and the risks she has to take, Mary can come to terms with realities she had pushed away.
RECOMMENDED LINKS
If you're interested in learning more about this Young Adult Mystery, A Spy in the House, and its author Y.S Lee or would like to purchase the book, please check out the links below.