Synopsis
Daughter of the Pirate King by Tricia Levenseller is a Young Adult Historical novel that takes you on a swashbuckling adventure through the Pirate dominated world of the Seventeen Isles. Captain Alosa, daughter of the ruthless and powerful Pirate King, is on a mission to find a map that could lead them to the legendary treasure on Isla de Canta. But to retrieve this map, hidden somewhere aboard an enemy ship, Alosa has to allow herself to be captured and search when no one is looking.
It was supposed to be simple, find the map and escape back to her own crew. However, Alosa didn't plan on the complication of handsome first mate Riden. His mistrust is evident, and he's clever in his questioning to discover her true purpose aboard his ship. But Alosa won't give up and risk disappointment, even if it means compromising her heart and life along the way.
"I hate having to dress like a man."
Have you ever been forced to wear something for work that made you totally uncomfortable? I've had my fair share of rotten experiences with unforgiving pantsuits and heels that provided blisters for days. I even had a job where I was required to wear Hawaiian shirts and  'island shorts.' Enough said. However, dressing for each role can be important and often necessary. Our clothing provides insights into personality and company image and allows us to escape when we don't feel like being noticed. For Alosa, in this instance, she needed to blend in.
Author Tricia Levenseller uses her gift of storytelling to bring to life this Young Adult Historical novel, which in this genre is difficult at times. In fact, this particular story teeters on the edge of Fantasy. However, the characters are as real as they come. The entire journey, I felt as If I were one of the pirates in the background, watching Alosa and Riden's journey unfold. Daughter of the Pirate King is the first in a 2 part series, and I will definitely be investing in the second book. 
This brings me to the first location of importance: Night Farer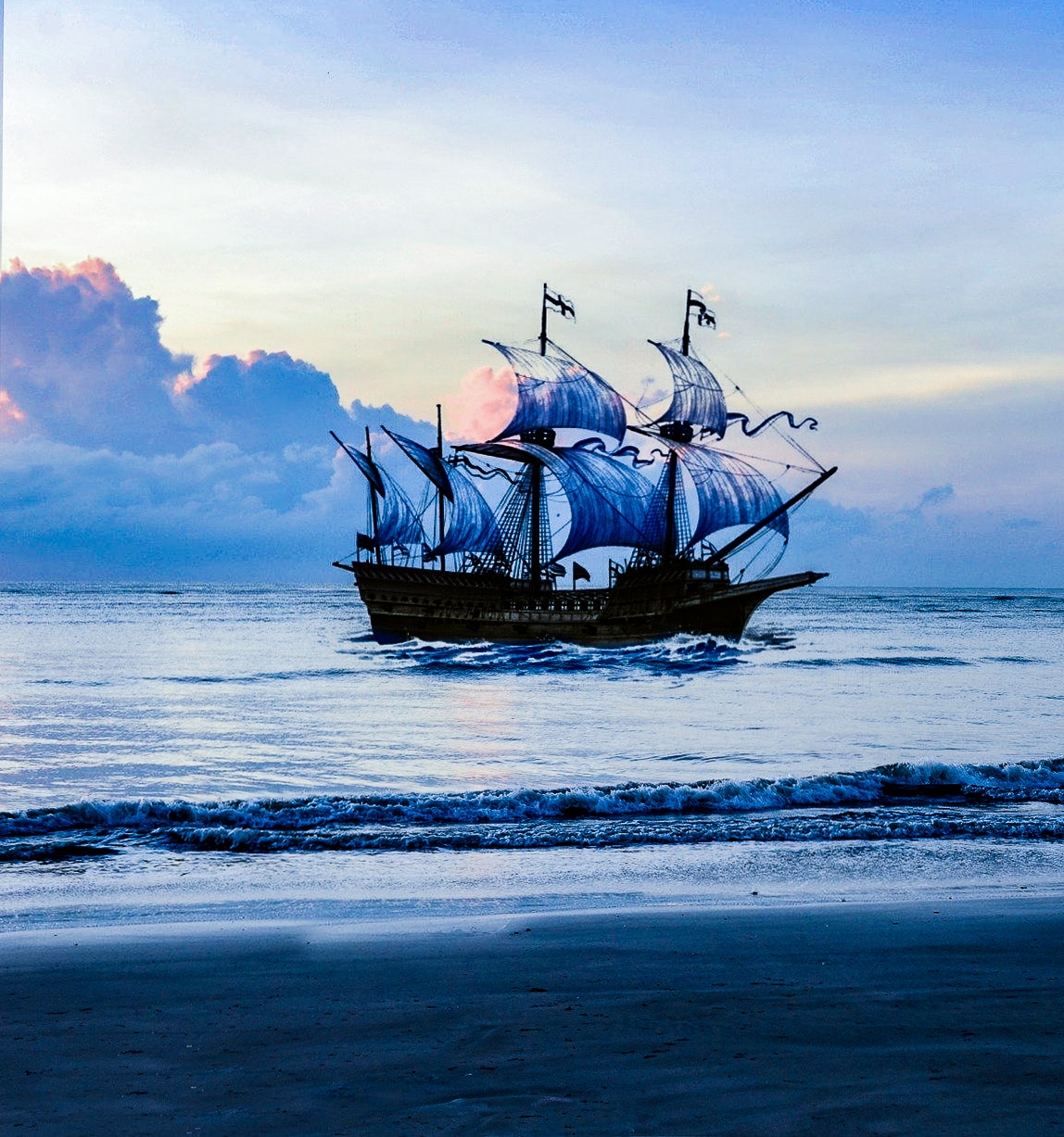 "Regardless, my age has nothing to do with anything. I have a special set of skills that make me a better pirate than most men can ever hope of becoming."
Interestingly, age can be an illusion in so many ways. The perception of how old someone is, creates opinions and judgments above all else. In fact, age can hide a lifetime of success and failures, or it can illuminate them, depending on the situation.
For Alosa, being seventeen and captain of her own ship, the perception is that she is given everything because of her Father. However, in reality, it is her own hard work, struggles, success, and special qualities, that propelled her there instead.
Being captured and thrown aboard the Nigh Farer forces Alosa to re-evaluate everything. She must now commit to using all of her skills and gifts, or this time, she won't make it out with her head.
This brings me to the Second location of importance: Port City in the Seventeen Isles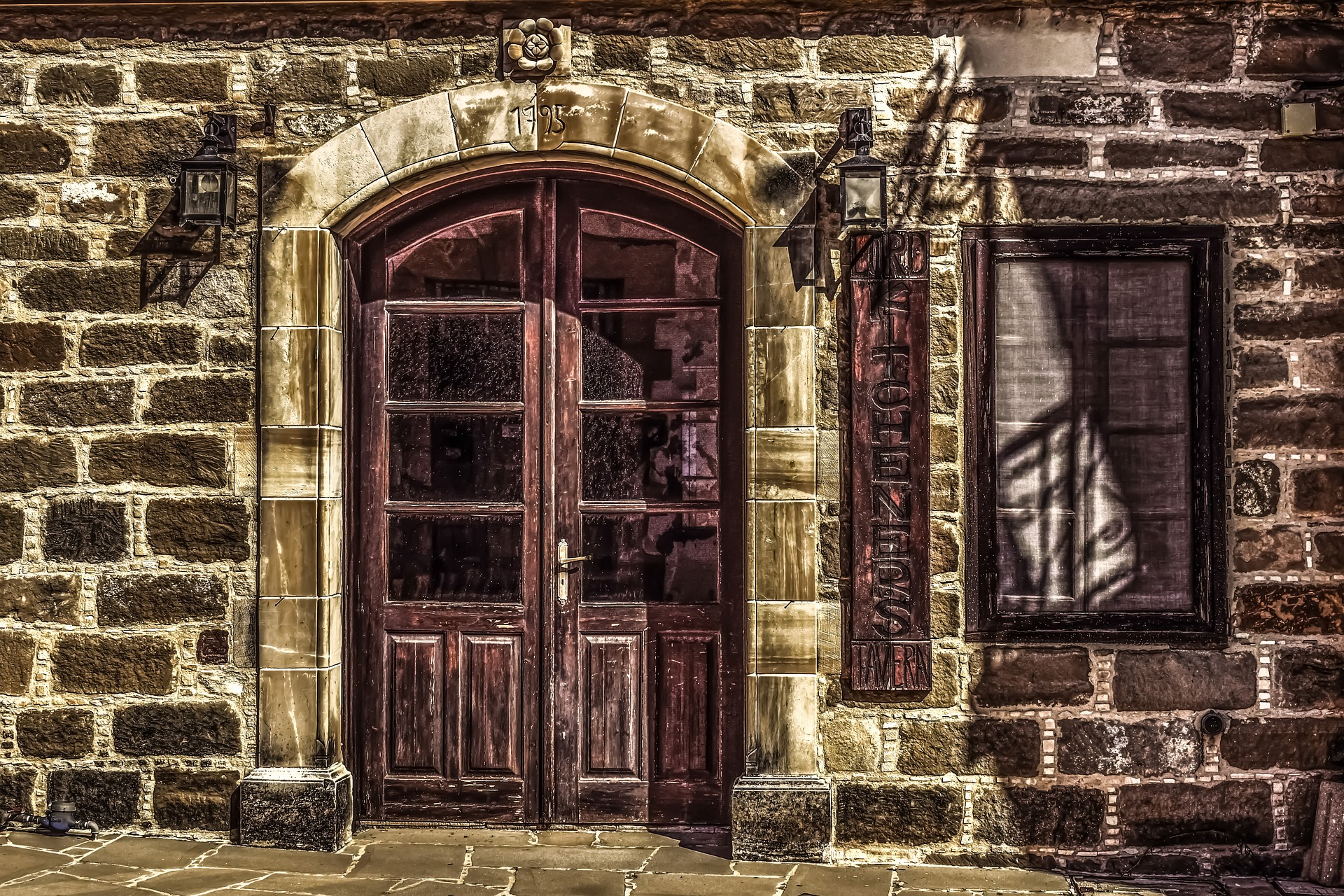 "All the sirens throughout the centuries have carried their stolen treasures to an island, Isla de Canta. There can be found the wealth of history, treasures beyond imagination."
Bargaining with Alosa's life was never a real option. The Pirate King is well aware of his daughter's location and why she is there. But that's not something Alosa wants Riden or any other member of the Night Farer to realize. To confuse the situation further and cover her tracks, she decides the best thing to do is escape…and once again get caught.
But her plan backfires, and the port city costs Alosa more than she was willing to give.
This brings me to the third location of importance: The Ocean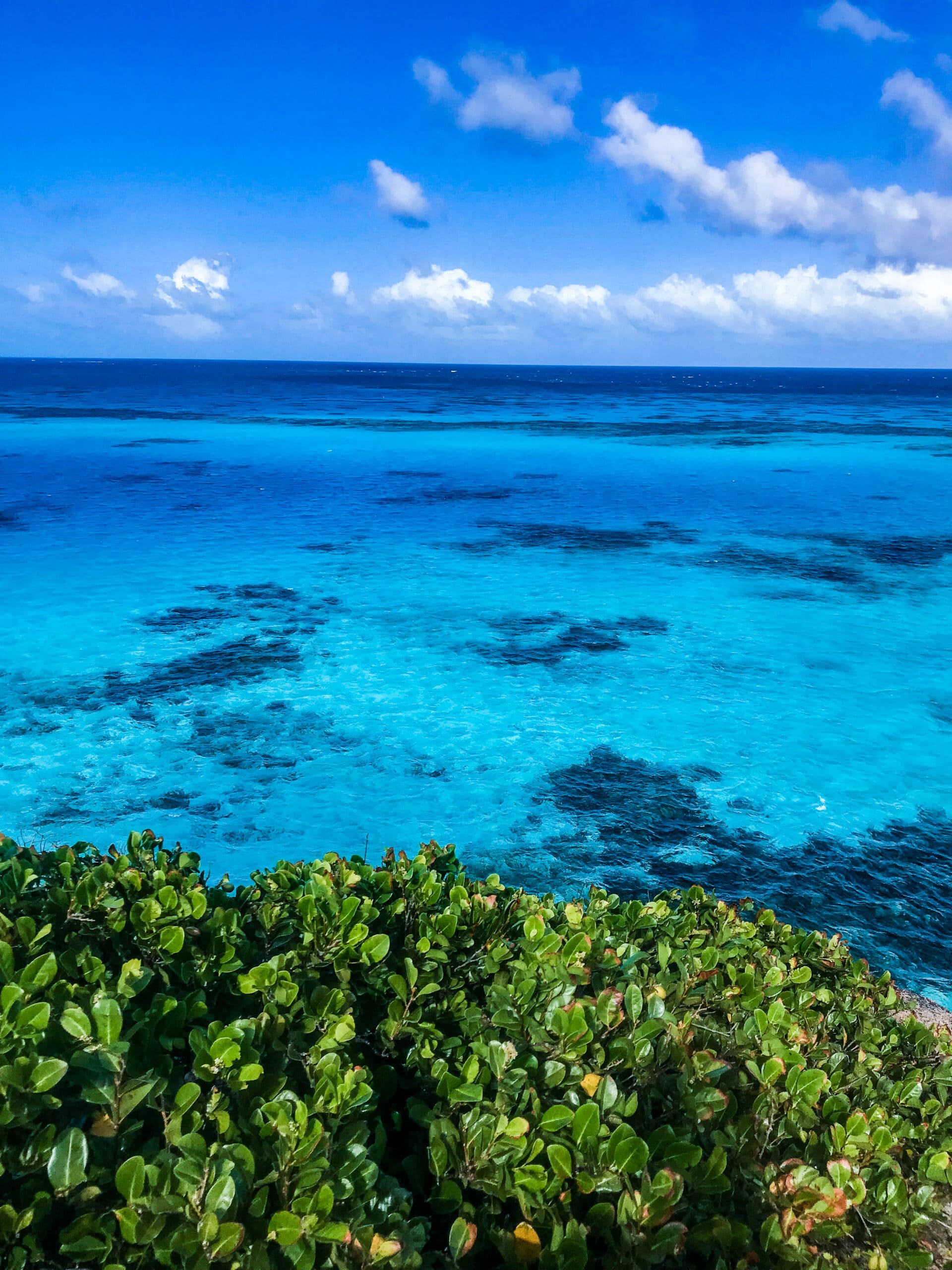 "Everyone has something dark in their past. I suppose it's our job to overcome it. And if we can't overcome it, then all we can do is make the most of it."
In this Young Adult Historical novel, the ocean symbolizes everything Alosa has been trying to hide from her entire life. It holds the secrets to her past and where she comes from. It gives her father the power and control he needs to demand obedience. But it also represents her happiness, who she has become. A child of the sea and a Pirate Captain, and the only one left to continue on her family's legacy.
Pulling these two worlds together is not something she has ever considered. However, being faced with the death of someone she cares for, she has to make a choice. But will it be the wrong one?
RECOMMENDED LINKS
If you're interested in learning more about the Young Adult Historical novel Daughter of the Pirate King and its author Tricia Levenseller or would like to purchase the book, please check out the links below.