Synopsis
Young Adult Holiday, The Afterlife of Holly Chase by Cynthia Hand, refreshes Dickens A Christmas Carol's prominent story and provides us with a unique and entertaining alternative.
Holly Chase is dead. Being visited by the three ghosts of Christmas should have been her wake-up call, but she ignored their warnings. Now five years later, she is still being punished, forced to work as the newest member of top-secret Project Scrooge as the Ghost of Christmas Past.
Holly is anything but inspirational. In fact, she hates her job. But when Ethan, the latest "Scrooge," is revealed, he is nothing like she expected. Suddenly her afterlife gets turned upside down, and Holly finds herself breaking all the rules to be close to him. Will saving Ethan mean sacrificing her own happiness in the process? And is that something her dark heart is even willing to accept?
"You see, you don't need much to make Christmas. All you need is love."
Have you ever felt like a Scrooge during the Holidays? I hate to admit it, but there have been times in my past where I have lost that Christmas spirit. Whether it came from the stress of trying to find that perfect gift or dealing with the uh, different personalities of my family, sometimes I forget the true meaning of the season.
The afterlife of Holly Chase proved to be endearing and one of the more enjoyable Young Adult Holiday books I have read in recent years. The characters are well constructed, and the plot turns made the story interesting and unique. If you're looking for something to get you through the Holiday season, I would recommend adding this to your list of December reads.
This brings me to the first location of importance: Yoga Studio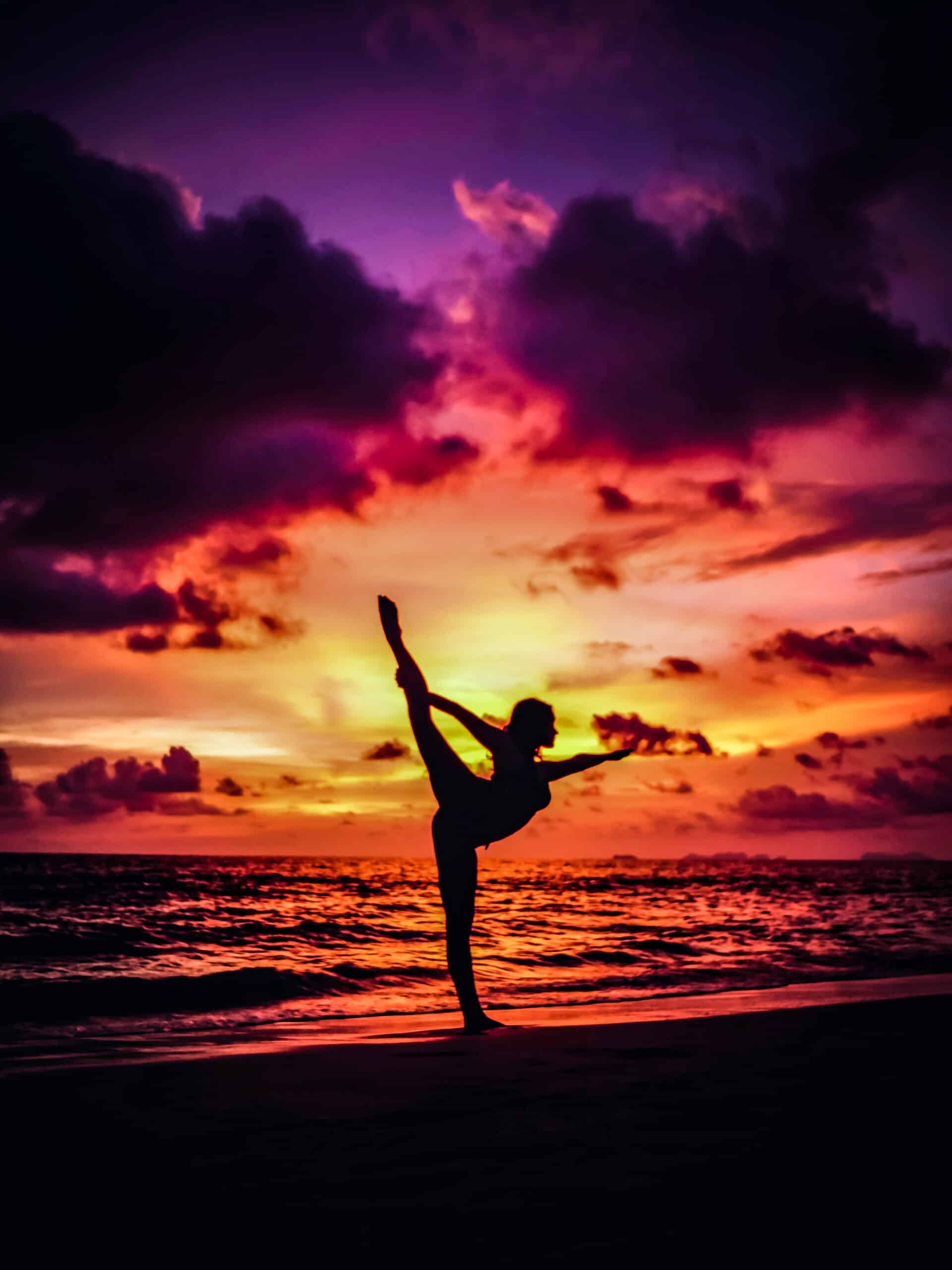 'So that was me. Holly Evangeline Chase. Sixteen-almost seventeen-years-old, five foot seven, 115 pounds, brown eyes, blond hair, killer fashion sense, and a perfectly horrible human being.'
Holly forgot what it meant to be a good person after her mother's death and Yvonne Worthington's introduction. Her new stepmother was everything you're not supposed to be. Unfortunately, she was also beautiful, fashionable, and famous, all traits that convinced Holly that she wanted to be exactly like her.
Holly's death in front of her Yoga studio was already pre-determined. The three ghosts of Christmas couldn't change that future unless she were willing to be better. But Holly wouldn't listen, and those decisions propelled her into the afterlife with Project Scrooge.
This brings me to the Second location of importance: The Athletic Club Swimming Pool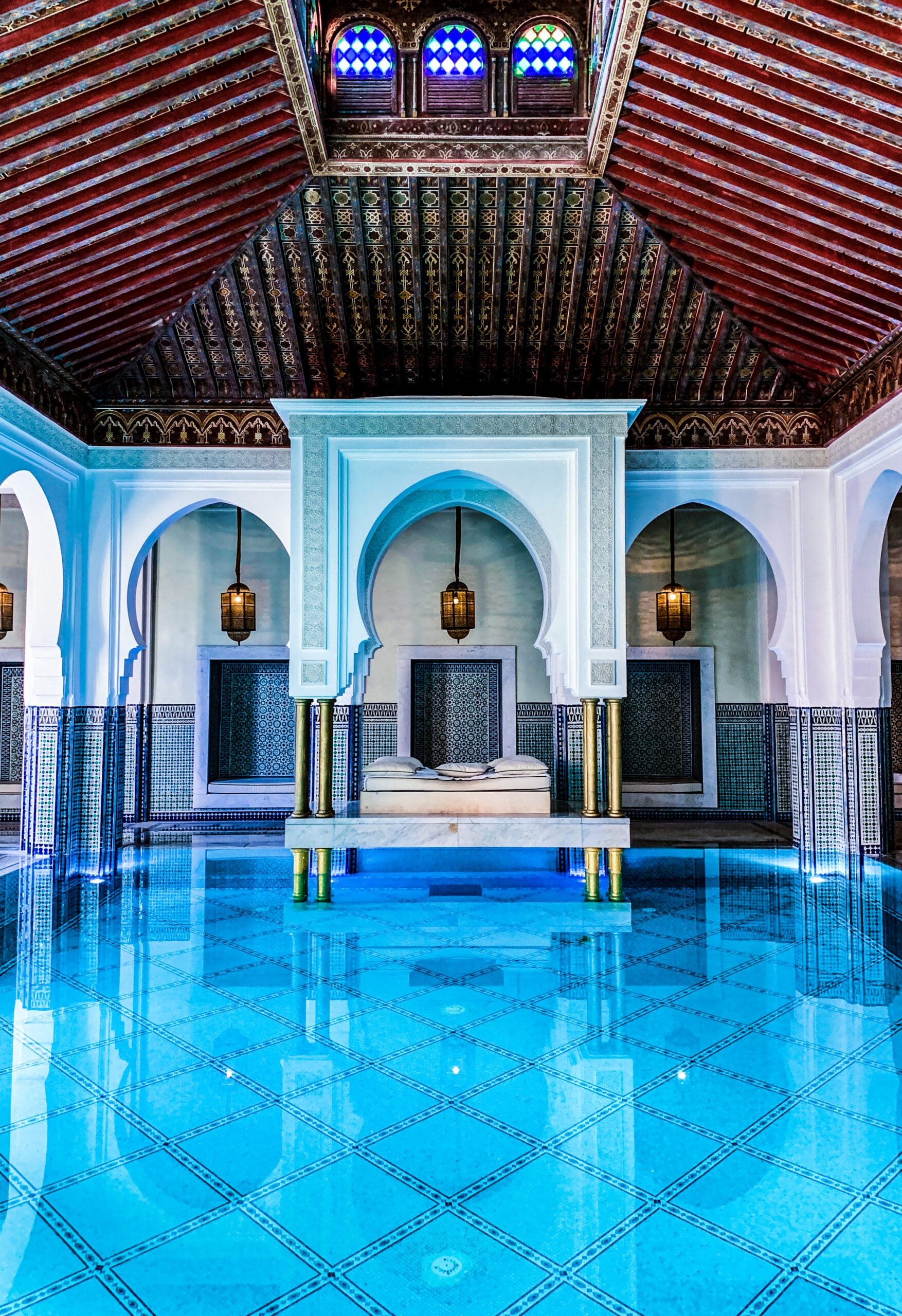 'I didn't let myself think of the rules I was breaking, approaching Ethan Winters III, Scrooge 173, in real life.'
Standing inside the entrance to Ethans Atheltic club, Holly knew she wasn't supposed to be there. Although her Hoodie provided the invisibility required to do her job, she was desperate to see Ethan in person…and have him see her as well.
Ethan is a young, insanely hot, and spoiled rich kid.  He also lost his father at a young age. Because of this, Holly feels a natural closeness to him and has an understanding of what he's going through. This is the first time she hasn't felt completely alone in 5 years. Not even the thought of exposing herself can stop her from pretending, if only for a while, that she's still alive inside. 
This brings me to the third location of importance: Staten Island Ferry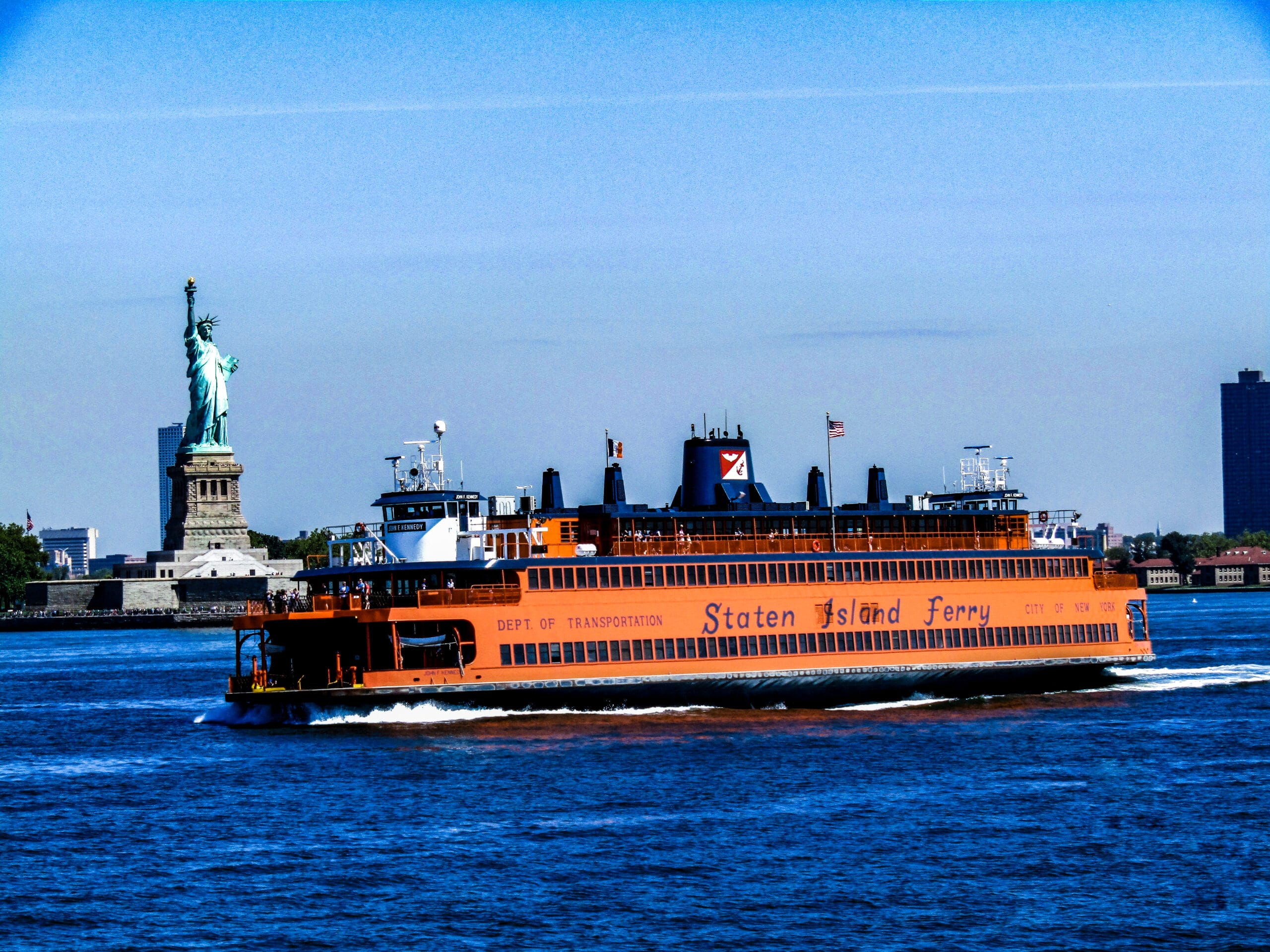 "A loving heart is the truest wisdom."
Ever heard the saying, follow your heart? It applies to so many situations in life. Often I feel as if my heart, or that gut response inside, is responsible for some of my better decisions. Of course, this same feeling has also led me down the heartbreaking path many times as well!
Holly's selfishness to be close to Ethan is jeopardizing the entire project. She was supposed to find out who his "Marley" is, not try and date him. But the more real it becomes, the more she doesn't care. Doesn't her heart matter as well?
RECOMMENDED LINKS
If you're interested in learning more about this Young Adult Holiday novel, The Afterlife of Holly Chase and its author Cynthia Hand or would like to purchase the book, please check out the links below.