Synopsis
Young Adult Holiday, Pride and Prejudice, and Mistletoe by Melissa De LA Cruz spins a classic story into a modern-day romance. Darcy Williams is stunning, successful, and completely obsessed with her career. She has no time for family, choosing instead to remain inside her cushy New York City bubble. But when her mother falls ill, Darcy is forced to revisit a life she has pushed away and people she hasn't seen in years.
However, being guilted into attending her parent's annual Christmas party was not in her plans. Neither was running into Darcy's childhood rival, Luke Bennet. He is the one man who reminds her that leaving 8 years ago was for the best. But if Darcy truly feels this way, then why does she get caught by her on-again, off-again boyfriend Carl Donovan, kissing Luke passionately under a sprig of mistletoe?
This Young Adult Holiday novel is an easy read, with a fun, light vibe to it. Darcy's journey centers around friendship, romance, and family, making her story perfect for this time of year.  If you want to enjoy a few days worth of Christmas cheer, definitely give Pride and Prejudice and Mistletoe a chance.
"You're obsessed with yourself. You think you can do And say whatever you want because you're so much better than everyone else."
Has anyone ever judged you before they got to know you? I've had my fair share of criticism thrown my way by relative strangers.  Some of it I deserved. However, most were preconceptions that had nothing to do with me. Regardless, all of it was equally as frustrating.
Darcy had no option to refuse her father's demands to marry a man of his choosing but to leave home and make it independently.  In doing so, she was pushed into being a person who seemed cold and pretentious from the outside. However, Darcy convinced herself that she was happy and didn't need to be vulnerable to anyone, especially a man.
This brings me to the first location of importance: Darcy's childhood home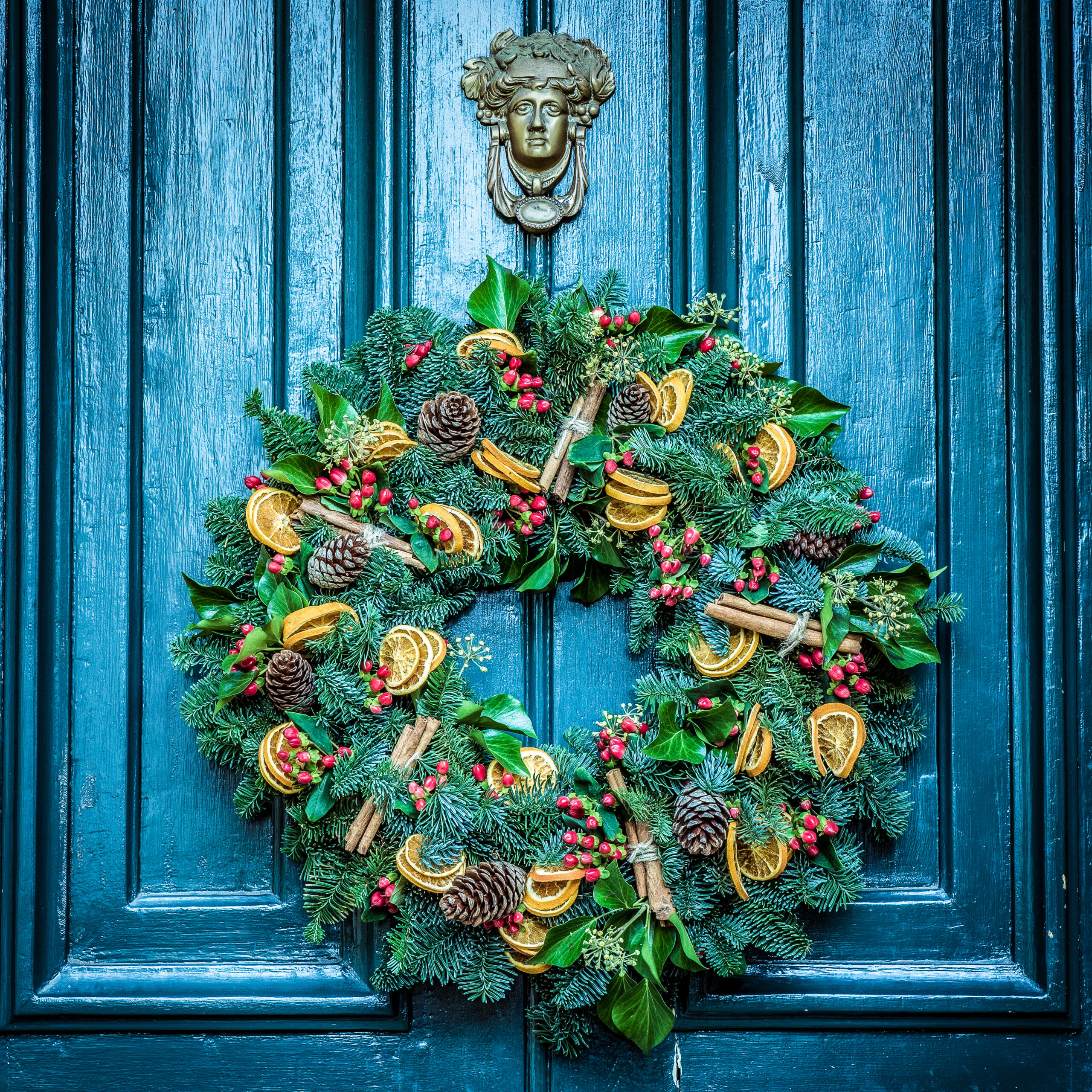 "We made the right decision, didn't we Little Lion?"
When was the last time you regretted a decision? For some, there are daily regrets. For others, seldom. However, over the course of a lifetime, everyone has at least one big blunder they wish they could relive.
For Darcy, the decision to leave home is one that weighs on her. This is the first time we catch a glimpse of the hesitation and regret she carries with her. Talking to her childhood stuffed animal makes her seem less like a ruthless tycoon and creates a softer edge to her. After all, who hasn't shared their deepest feelings with stuffed Lion?
This brings me to the Second location of importance: Caroling on the streets Pemberley, Ohio.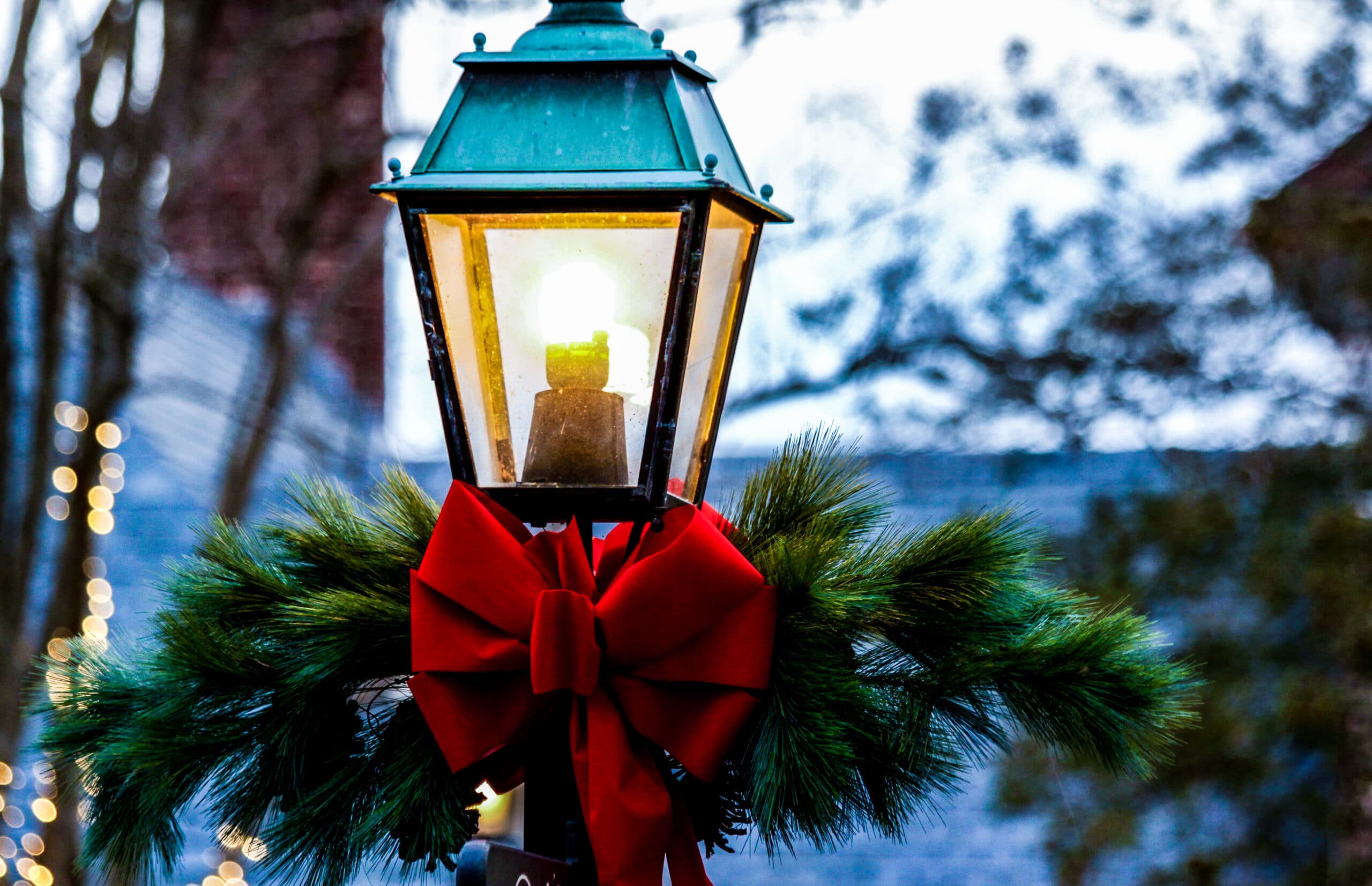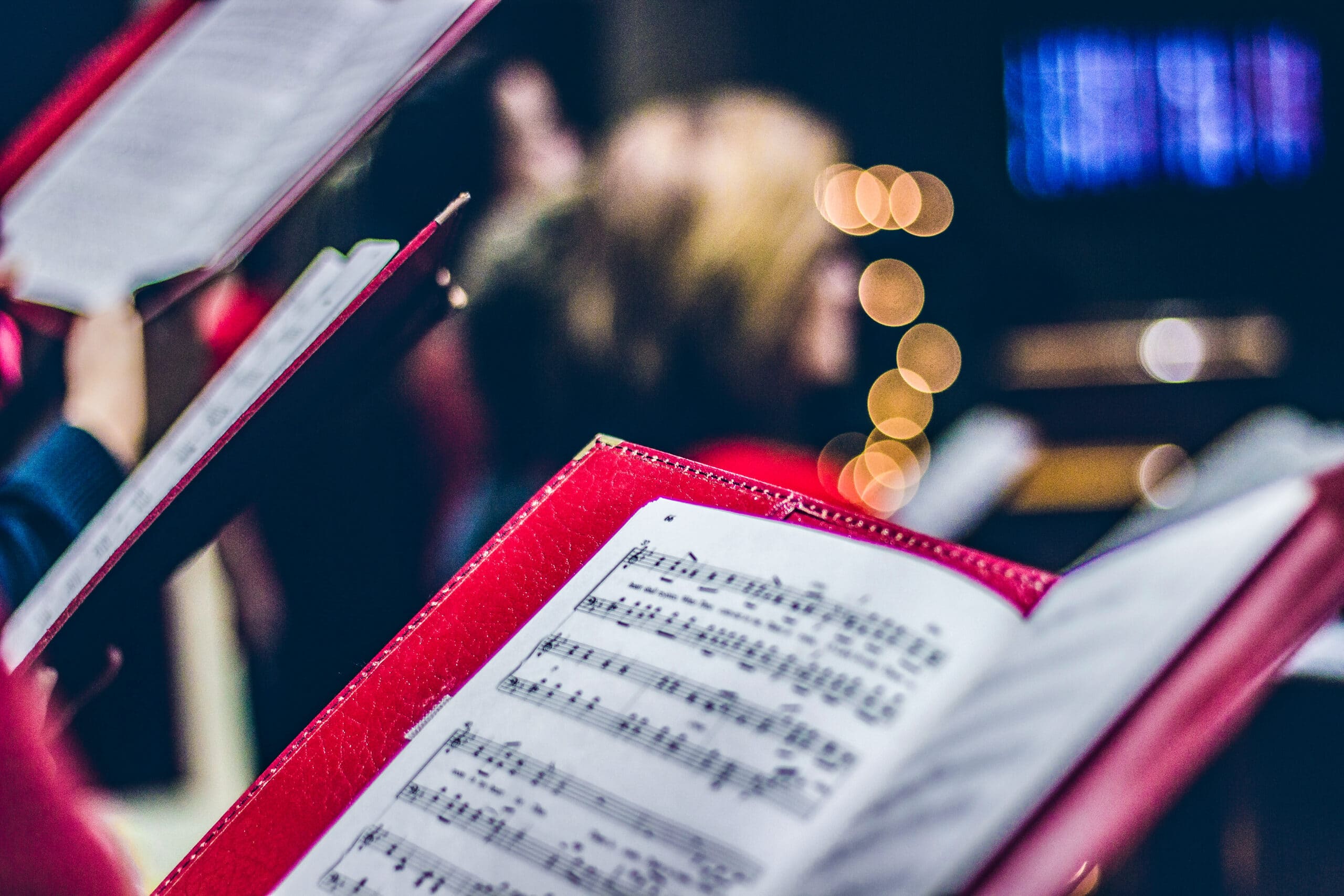 "What is with my family and mistletoe? Hang it up in one place, sure, but all over the house?"
Have you ever overdone it with the Holiday decorations? I want to say no, but my house lights up like the Chevy Chase movie Christmas vacation. Ok, well, maybe not quite that bad. But it's enough to keep me outdoors multiple weekends in a row, stringing lights across anything that stands.
Darcy blames the mistletoe and all the "damn eggnog" for her current problems with Carl and Luke. After all, if she had never been drunk and standing under the troublesome plant, kissing Luke would have never happened. But now she has to go caroling with him too? Keeping her developing feeling for him a secret proves to be harder than she could have imagined, especially when there is a never-ending supply of mistletoe and eggnog!
This brings me to the third location of importance: The Plaza, New York City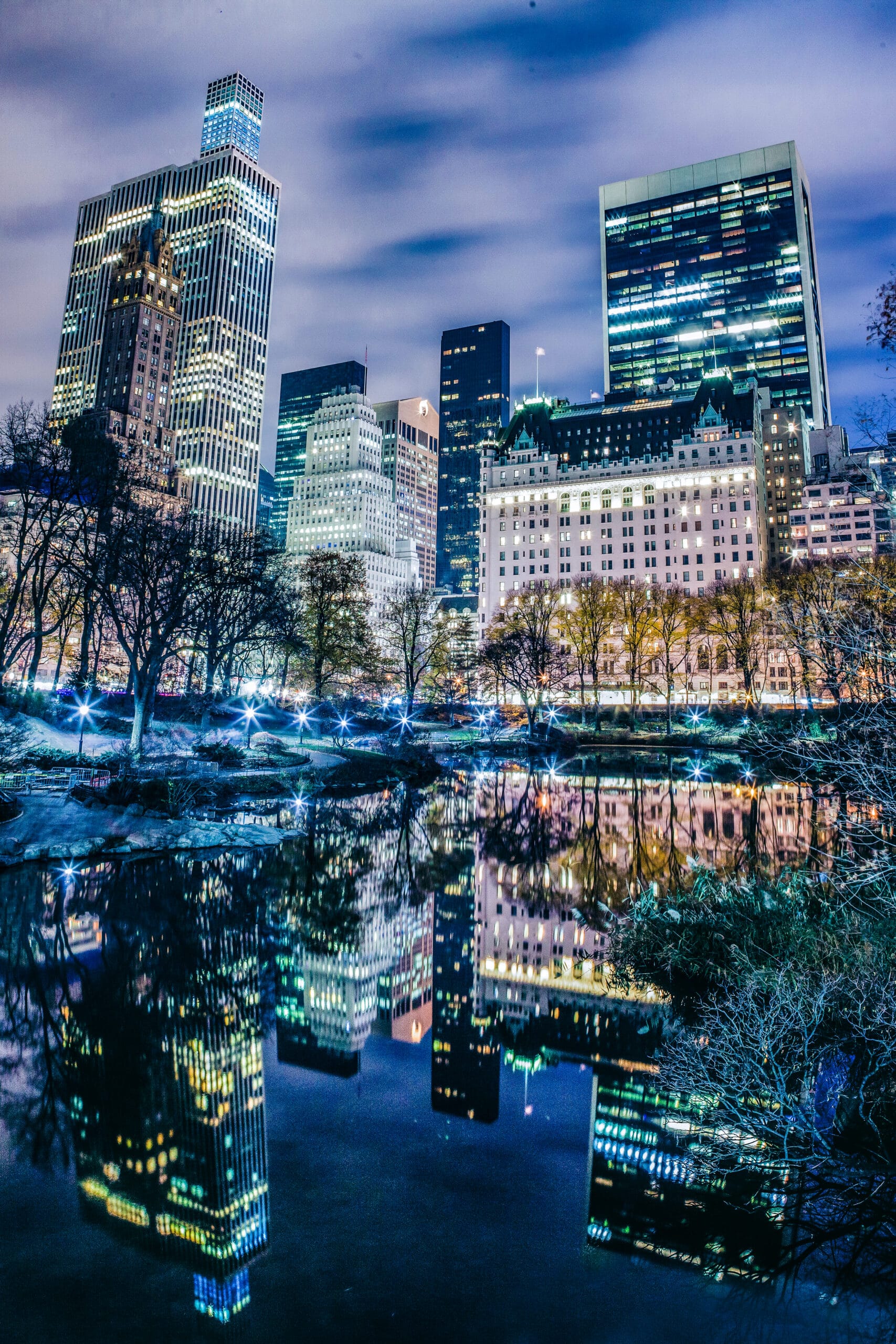 "I like my life exactly how it is. Not my problem that everyone wants me to settle down and start a family and blah, blah, blah."
Darcy's fear of marriage is evident. She doesn't feel like her life needs to change or that she has to settle down. The fact that she is not in love with Carl, the only man she's truly dated, plays a huge part in the fear. The pressure to marry him, make a choice, or lose him forever doesn't help push her towards him.
Feelings explode as Darcy tries to wrap her head around her developing crush on Luke and the ultimatum provided by Carl. Happiness in jeopardy, Darcy must decide if she wants to return to her life in New York with Carl or if her heart belongs to another.
What's a Young Adult Holiday romance without unrequited love?
RECOMMENDED LINKS
If you're interested in learning more about this Young Adult Holiday novel Pride and Prejudice and Mistletoe and its author Melissa De La Cruz, or would like to purchase the book, please check out the links below.