Synopsis
Bloodleaf by Crystal Smith is a Young Adult Fantasy set in a time of forbidden magic and dueling kingdoms, a world in which  Princess Aurelia has to hide who she really is or be discovered by the witch-hunting Tribunal out for blood.
After an attempt on her life, Aurelia must flee to Achleva and fight to regain her identity and save those she loves. However, dark secrets are surrounding her at every turn that leads her down a dangerous path. Consequently, she must accept the help of a mysterious young man and trust the visions brought to her by a faceless ghost if she ever hopes to return home.
But what happens once the truth is revealed, and it changes everything?
'I was not particulary unpleasant-looking, but my peculiar traits and tendencies made me stand out, made me strange.'
Have you ever tried to hide who you really are just to fit in? I have on multiple occasions! However, the energy it takes to disguise your true self is simply not worth it. I can say that now, of course, looking back, but at the time, fitting in seemed like the most important thing in the world. I didn't want to be the weird one no one cared to talk to or that person at work who has a different opinion than everyone else. 
No matter what traits Aurelia attempted to conceal, however, she stood out. But ultimately, it's these characteristics and qualities that make her special.
Cyrstal Smith gave me exactly what I was looking for in a great Young Adult Fantasy; part romance, part adventure, and part mystery. It is well written and enjoyable to read. It took the author multiple years and numerous versions before she finally made it to publication. Because of this, I appreciate this novel even more! In my opinion, the effort was well worth it!
 This brings me to the first location of importance: Castle of Renalt Dining Hall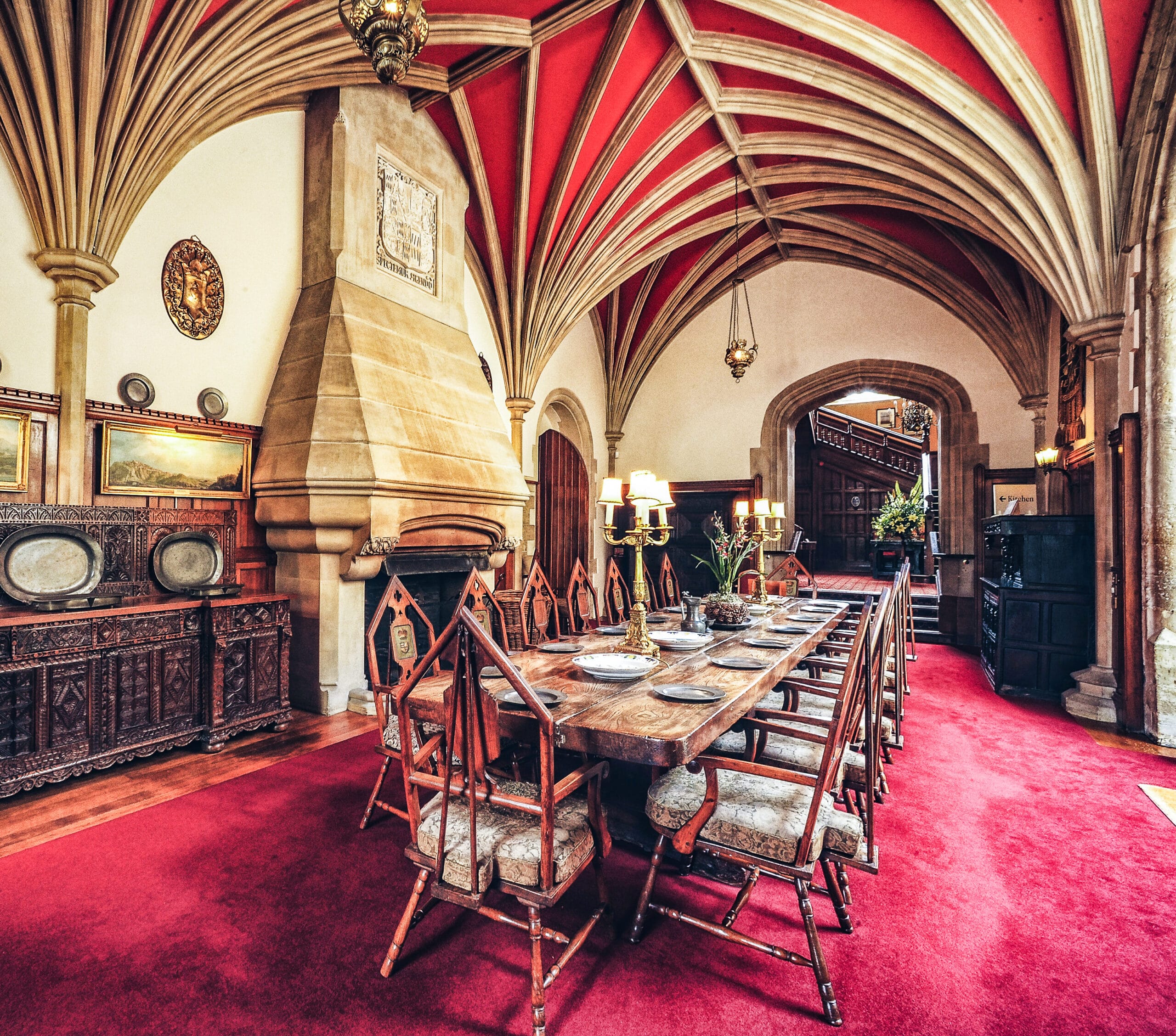 "Lesson one: Magic is that thing that makes trees and animals and plants and us different from rocks and dirt and water…it is the spark. Spirit. Life."
Magic comes in many different forms. Things that can't be explained with science..call it magic, call it faith. Whatever you believe, some elements surround us with the promise of something more.
For Aurelia, once she reveals her true self in her castle's crowded dining hall, what she imagined as her future, is gone forever. After that, friends become enemies, and the family is put to the test to protect her. Therefore, this moment in time propels Aurelia to make a change and grow up faster than she ever imagined.
Above all, the Tribunal wants her dead. But the leader has offered his help to assure her safety. Maybe at that moment, Aurelia was too distracted to question his motives. I sure would have!
This brings me to the Second location of importance: River Sentis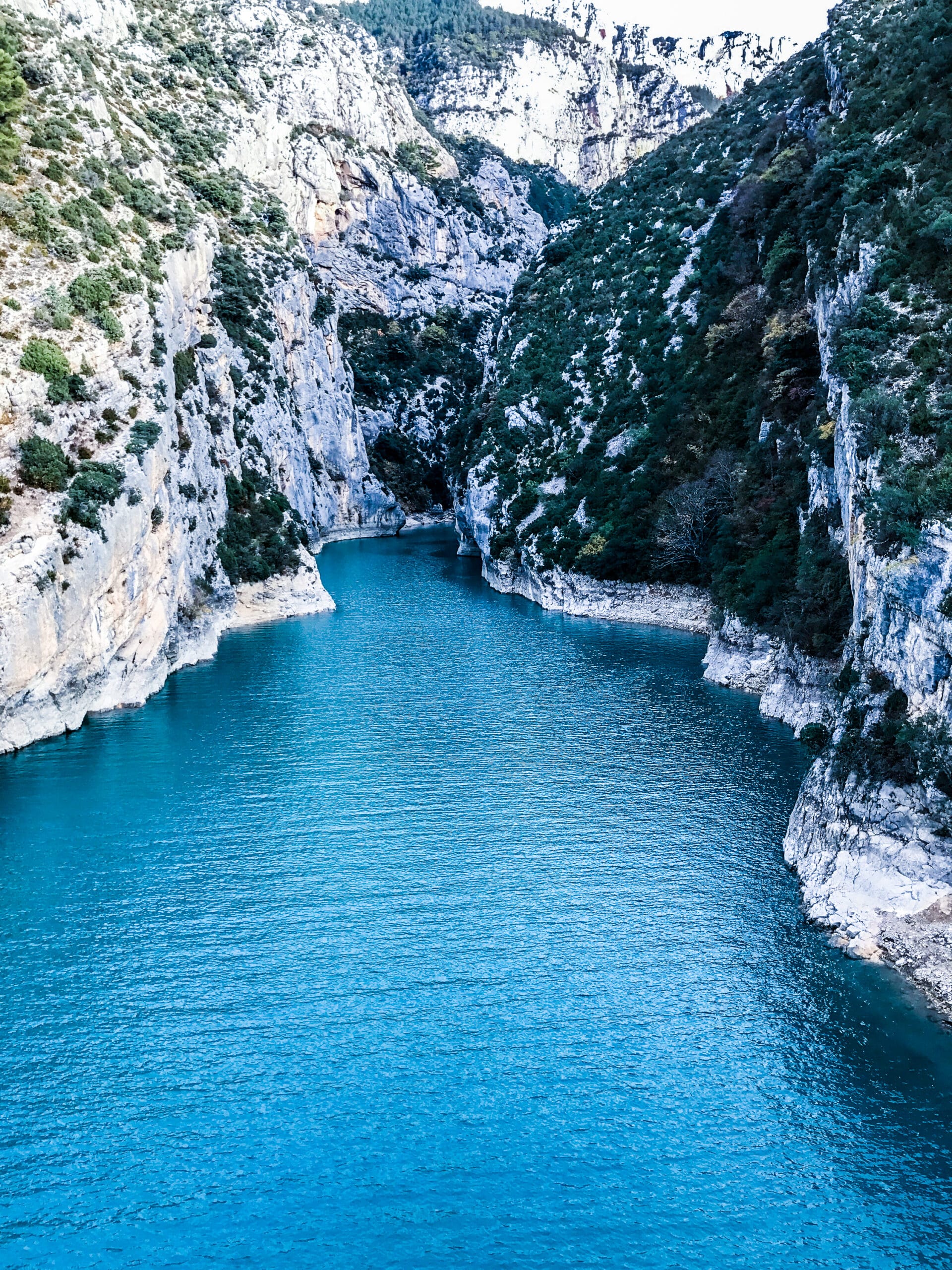 "I know you better than anyone. You're stubborn and…and maddening and amazing."
The River Sentis is a turning point for Aurelia. What's left of her family is viciously torn from her. Because of this, she becomes scared, confused, and alone. She is forced to run for her life and enter a new world, one she isn't fully equipped to handle. She pretends to be common, conceals her identity in hopes of becoming invisible. 
However, her decisions are not always well thought out. It's not long before she finds herself in trouble once again. But with the help of a horse and a handsome stranger, her luck changes, and she moves closer to the one thing she wants most.
This brings me to the third location of importance: Kingdom of Achleva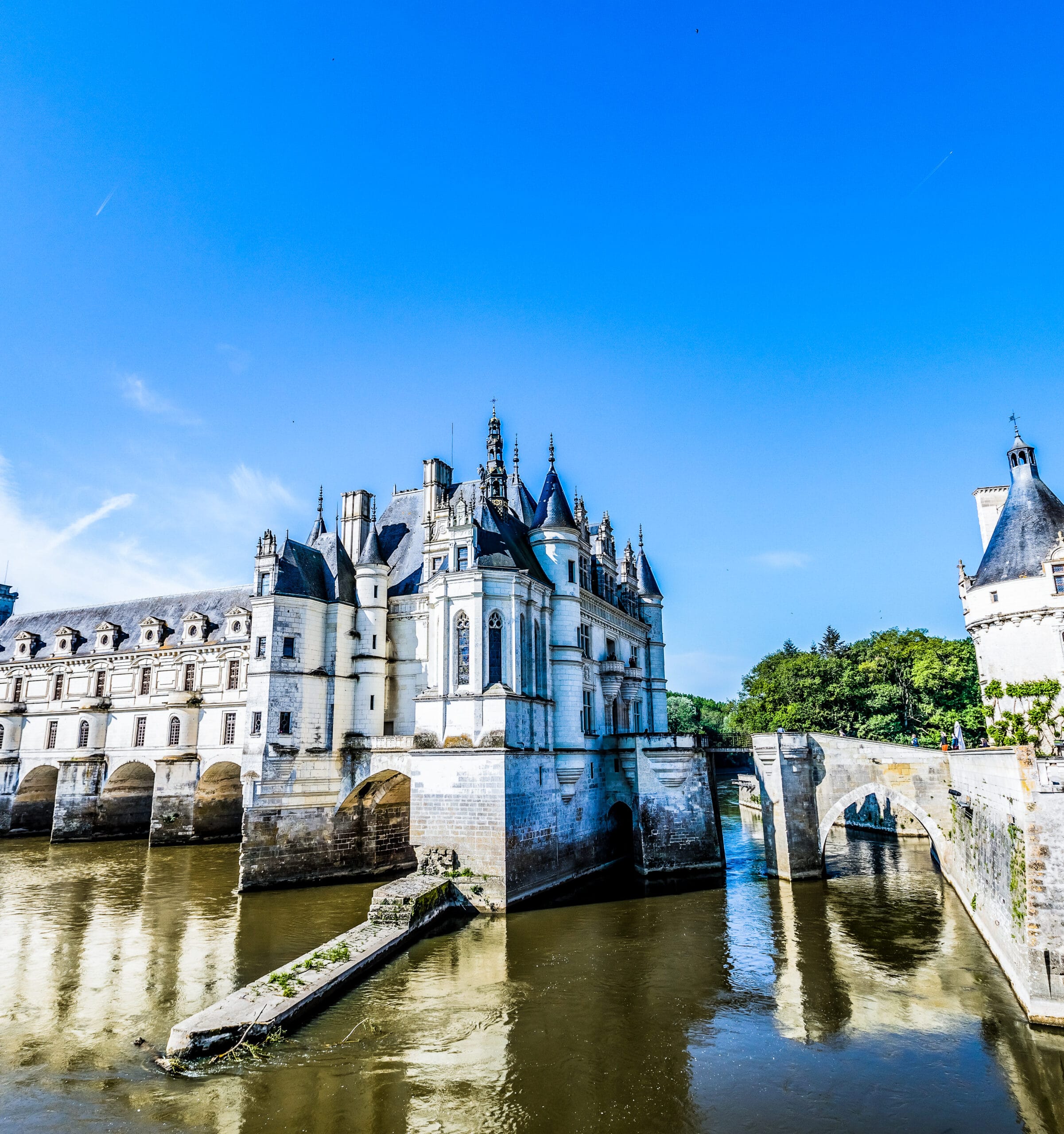 "He thinks if he tells everyone enough times that they love him, it must be true. I'm suprised he hasn't issues a decree about it yet. Stars above, he is the worst kind of idiot."
The funny thing about being forced to make a change is how often that decision can, in fact, cause a positive effect in one's life.
Once Aurelia decides to stop hiding who she really is, she is no longer feared and rejected by those around her. In Achleva, her forbidden magic is looked upon as a gift by her new friends. As a result, they welcome her knowledge and call upon her to solve their own problems.
But will Aurelia's fear stop her from becoming who she is meant to be?
Recommended Links
If you're interested in learning more about Bloodleaf and its author Crystal Smith or would like to purchase this Young Adult Fantasy novel, please check out the links below.