Synopsis
Fame, Fate, and the First Kiss by Kasie West is a Young Adult Contemporary novel that follows Lacey Barnes, a relatively unknown actress, as she tries to prove herself in Hollywood's cutthroat world. Landing a co-starring role with none other than superstar Grant James,  she finally hits her big break until things start falling apart around her.
If it isn't bad enough that her chemistry is totally off with her leading man, unexplainable accidents start happening on set that causes her Director to question why he hired her in the first place! To top it off, her Dad is so afraid Lacey will fail out of high school, he finds some stuffy tutor, Donovan Lake, to make sure that doesn't happen.
Lacey has no intention of being babysat, however. She's determined to discover the source of her sabotage, no matter what the cost. But nothing could have prepared her for what comes next.
"Lacey Barnes, you are so weird. Seriously." 
Have you ever been into someone who honestly just thinks you're totally strange? It happens more often than you would guess! After all, the phrase 'Opposites Attract' is a real thing. Learning to appreciate the unique qualities that make another person awesome, even If you don't understand them, can lead to long-lasting love. Some of my best friends are married to dramatically different people,  and they couldn't be happier.
Reading the Young Adult Contemporary, Fame, Fate, and the First Kiss instantly took my mind away to the set of some cool, low budget, indie film. It was definitely refreshing that author Kasie West made Lacey relatable and not another spoiled rich kid in Hollywood. This is a character I could actually see myself being friends with, which created an instant investment on my part. I've also been on the receiving end of some truly selfish treachery at work, which creates a bond to Lacey's own struggles.
This brings me to the first location of importance: The Movie Set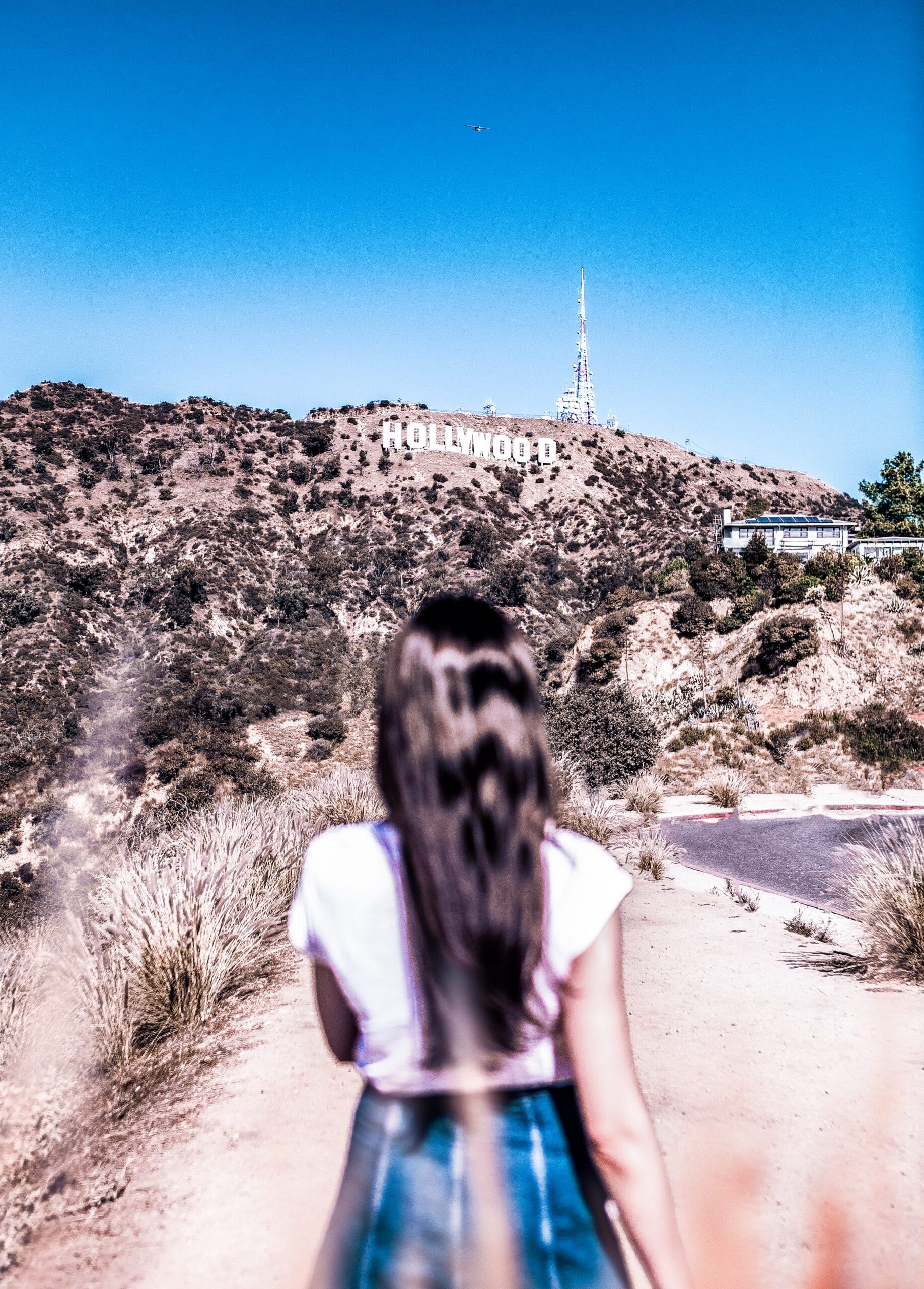 "Your face is falling off."
How great of an opening line is this? So many Young Adult Contemporary novels drag out the first chapter and make me question if I want to continue. Not this one! What makes this statement so impactful is the meaning it holds in Lacey's journey. Her face is falling off..literally and figuratively. Her confidence in her acting, her belief that she was picked for the right reasons, all seem to fall away with the physical mask of her zombie's face.
Being in Hollywood tests Lacey in ways she couldn't have imagined. She is the youngest star on set, which means constant supervision by her overprotective dad; she is also without her support system from back home. She doesn't know who she can really trust but has to put herself out there, or the movie will be a bust. But does making friends with her costars mean opening herself up to deception as well?
This brings me to the Second location of importance: Abandoned Los Angeles Building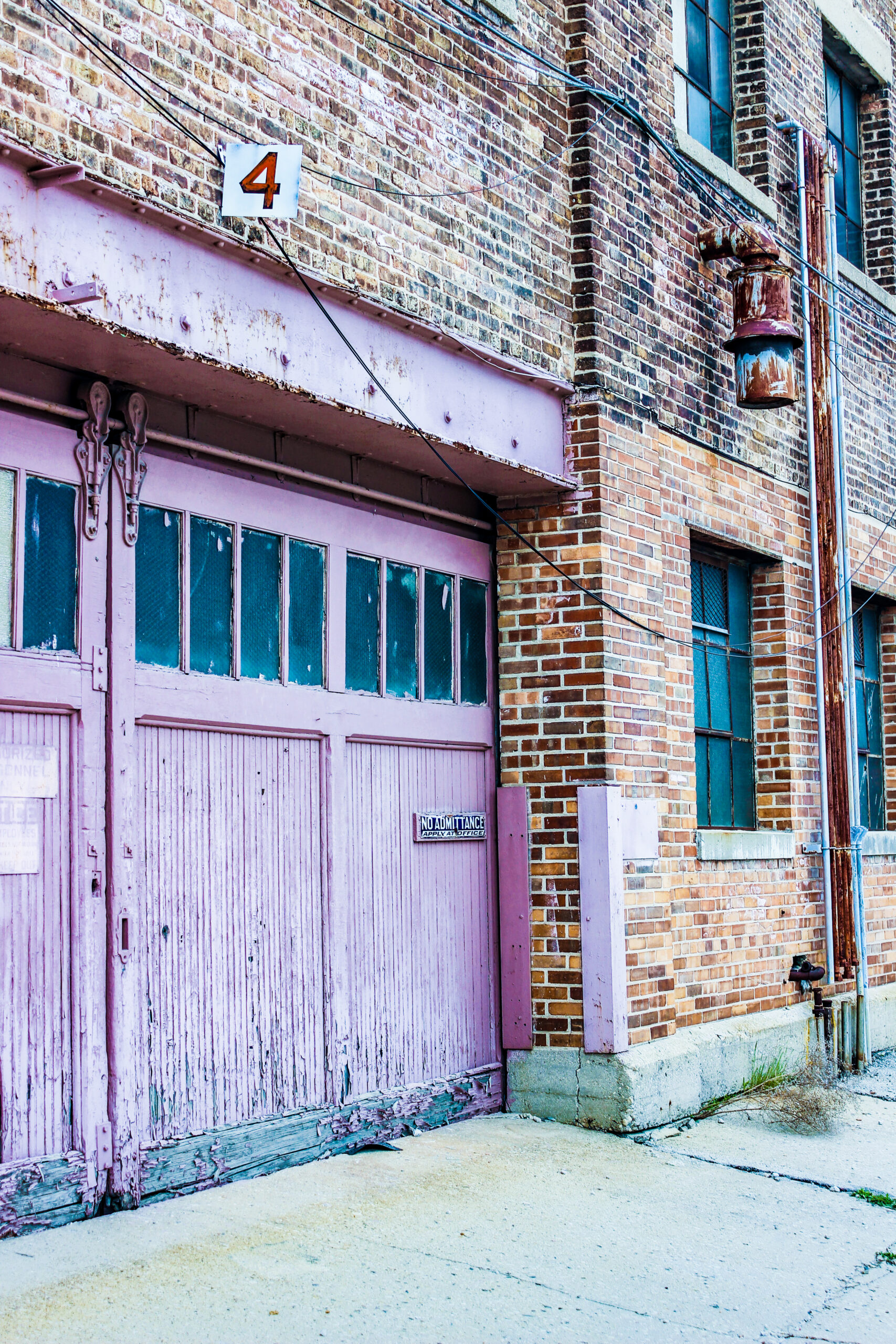 "Lighten up, dude. You totally pushed me through the window first. You can hang up your man card for another day."
The relationship between Donovan and Lacey is easy. She thinks he's a straight-laced choir boy who never breaks the rules. He believes she's just another spoiled actress who isn't dating material. The nervousness that comes with liking someone doesn't exist between them…at first.
Dragging Donovan to an abandoned building to find her inner Zombie seems like a brilliant idea. After all, what better way to get into character than exploring some creepy old nursing home in downtown LA? But as emotions take over, she begins to realize that there may be more to her stuffy tutor than she first imagined.
This brings me to the third location of importance: The Beach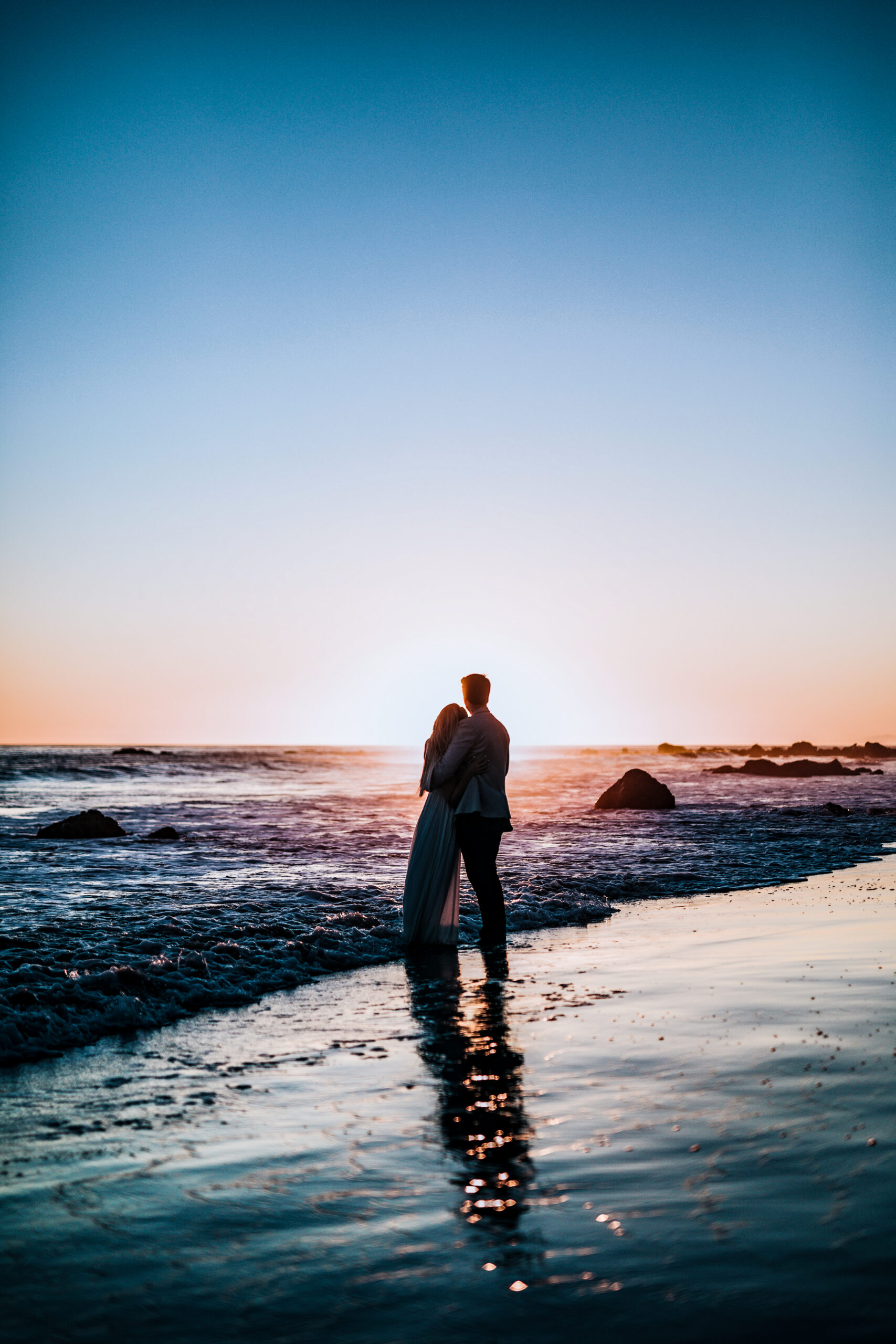 "Lacey, you have no idea how much different it is off script. Your first real kiss. Seriously, it's so much better. You will never want to stop."
Can you truly have chemistry on-screen if you've never experienced it off-screen as well? Channeling feelings for her super hot love interest should have been easy, but it's clear Lacey is overthinking things.
This is not the first Young Adult Contemporary novel I have read where the main character has never kissed someone. However, the author does a nice job not portraying Lacey as a silly girl who is waiting for that perfect boy to sweep her off her feet. Instead, I feel as if Lacey has been more focused on advancing her career and making something herself rather than chasing boys. As a result, Lacey feels more relatable.
Link Recommendations
If you're interested in learning more about this Young Adult Contemporary Fame, Fate, and the First Kiss and author Kasie West or would like to purchase the book, please check out the links below.