Synopsis
The Selection by Kiera Cass is a Young Adult Dystopian novel that follows the path of sassy and often outspoken America Singer. Competing against 35 girls in hopes of winning the heart of Prince Maxon seems like a dream come true. Hello! Bachelor Nation!
However, America has no interest in winning the crown of Illea. Closed off from the idea of love, she would rather focus on the food than hurting her heart for a second time.
But the further along she gets in the competition, the harder it becomes for her to ignore her true feelings. Nothing is as she imagined and as her walls begin to break down, she opens herself up to the possibility of a future she never imagined. That is until a forbidden temptation is thrown in her path. 
"My plan is to enjoy the food until you kick me out." 
Does food make a location more desirable? Without a freaking doubt! I refuse to list the embarrassing number of times I've dragged my man across town in search of a ridiculously decadent dessert. For instance, the time I changed my entire schedule for the perfect cookie at Levain bakery? Totally worth the 2-mile detour!
Or what about a similar experience in Vegas, when all I could do was think about biting into a hunk of 24 layer chocolate cake at the Strip House? How else do you expect me to stay up all night! Both prime examples of my determination to satisfy my sweet tooth. For me, location and food go hand in hand.
Although finishing this Young Adult Dystopian novel was difficult without eating every five minutes (I swear there is a food reference on every page!) I enjoyed the journey. Kiera Cass spins an intimate picture early, demanding that we care about America and her 'secret' romance with Aspen, the boy down the street. Because after all, without Aspen, the drama unfolding within the mansion (Isn't there always drama in the Bachelor mansion?) between America and Prince Maxon would never have existed.
This brings me to the first location of importance: 
The Tree House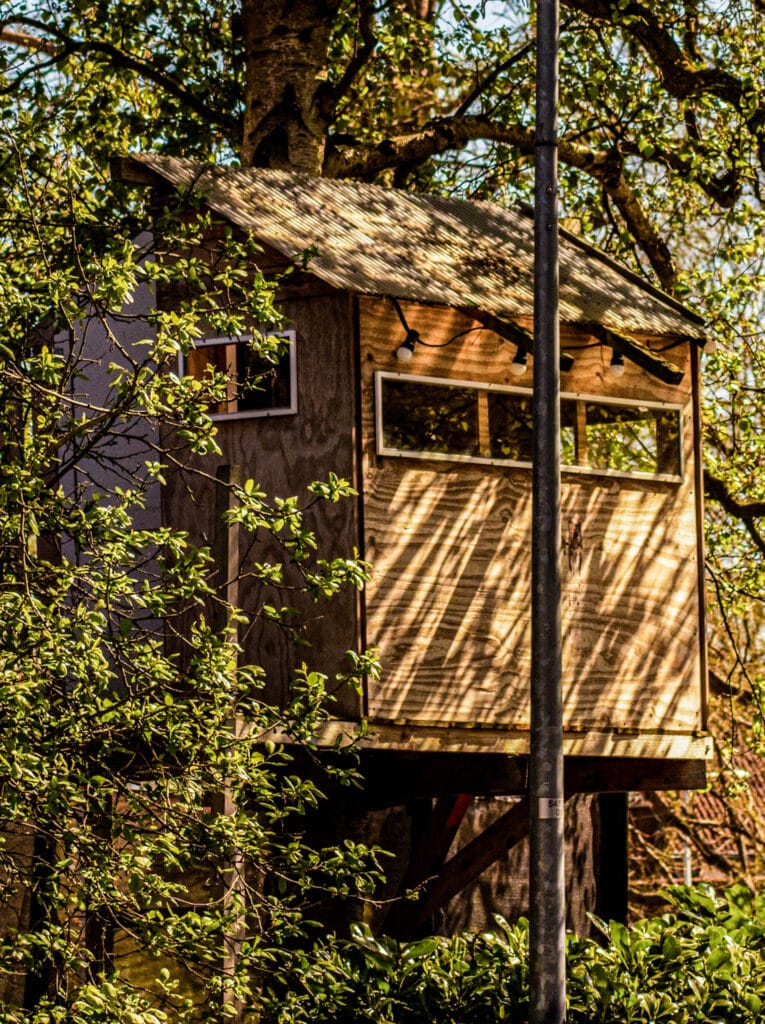 "Please don't call me gorgeous. First my mom, then May, now you. It's getting on my nerves."
Ah, the memory of being young..er. Stealing away to spend time with friends, not caring where you are or what you're doing, just enjoying the time together. My version of America and Aspen's treehouse was a fort in the woods, slapped together with a few branches. However, lame as it sounds, I loved it! Since then, all the memories I have from my time there have stuck with me.
This Young Adult Dystopian has a treehouse that provides America with a location to express herself, a place to grow into her own skin. Of course, it doesn't hurt that she has a smoking hot boy, um, growing right along with her. Without this location, things between them could have been different, changing her entire reality. That alone makes this a crucial location in her personal journey. 
This brings me to the Second location of importance: The Airport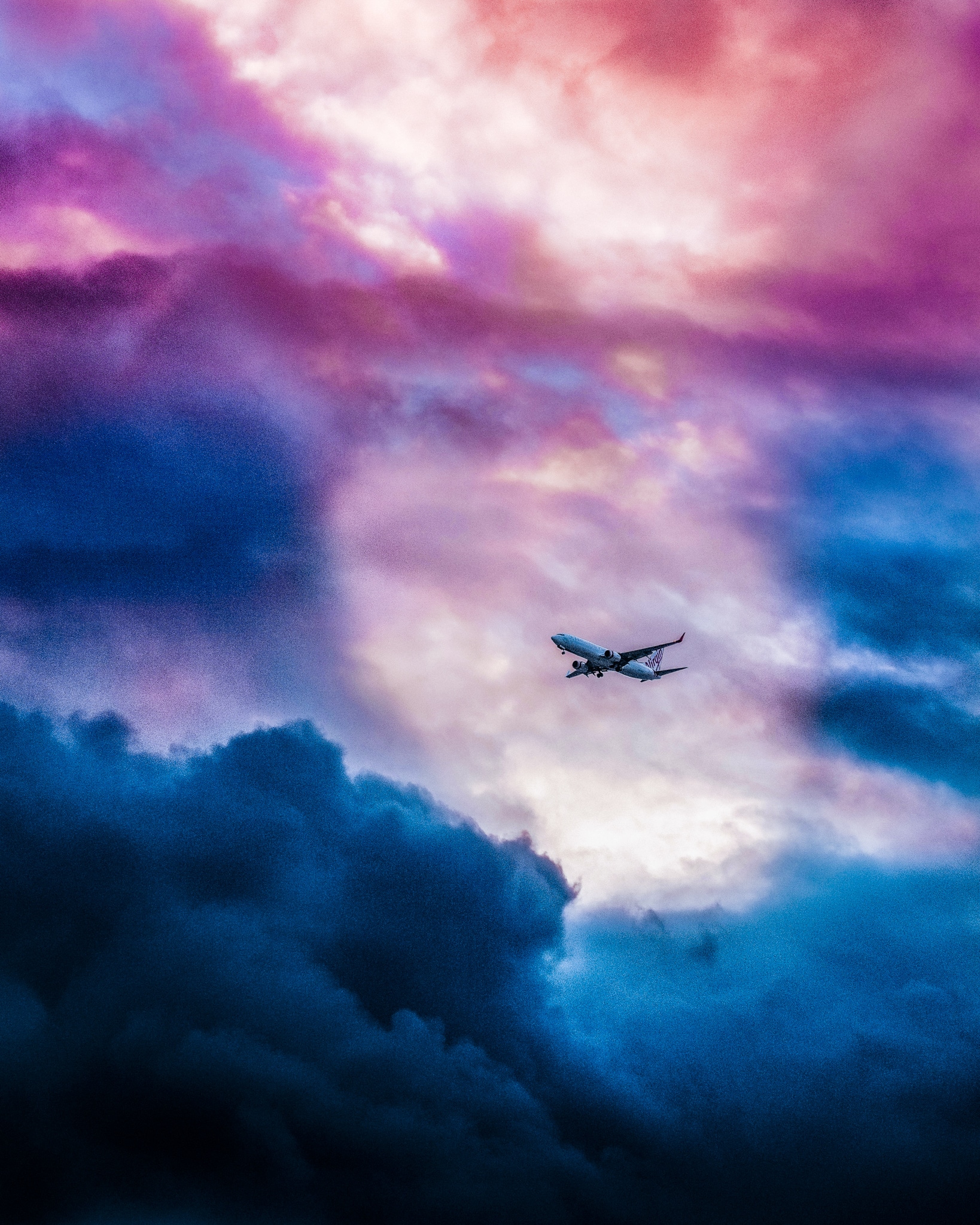 "I dont want to talk badly about anyone, but she's so aggresive. And Maxon's not even around yet. I'm a little nervous about her."
Every Young Adult Fiction book seems to have that girl. The one demoralizing character we obsess over and love to hate!  But without them, there would be no conflict. And without conflict, the story would suck!
America has her first taste of villainy when she meets Celeste Newsome, a stuck up elitist who will do anything to get the Prince. Their shared experience greeting a mob of celebrity-obsessed fans after landing in their new country plays a pivotal role in establishing their mutual dislike for one another.
While America is attempting to come to terms with her new reality, she feels less awkward and embarrassed with the support being shown from strangers at the airport. But her popularity paints a target on her back and causes Celeste to take notice, jealousy apparent in every interaction in the future.
This brings me to the third location of importance: Palace Gardens
"What have I done to offend you? Did I not just give you the very thing you asked for?"
Doesn't it seem like every palace in the entire world has some version of their own killer gardens? I've visited some beautiful locations across Europe and, I have yet to encounter a royal residence void of amazing greenery spanning their beautiful grounds.
For America, whose freedom is taken when her name is announced for competition, the gardens offer her an escape from the suffocating fear that poisons her body. It's as if she can't breathe until she's able to free herself from the walls of the palace.
Also, some crucial scenes happen in these gardens. Above all, they serve as a home base for many of America's defining moments.
RECOMMENDED LINKS
If you're interested in learning more about the Young Adult Dystopian novel, The Selection and its author Kiera Cass or would like to purchase the book, please check out the links below.
Now back to the food…
"May, don't these strawberry tarts just make you want to cry?"