Synopsis
Young Adult Dystopian, Rebelwing by Andrea Tang, introduces us to Prudence Wu, a small-time smuggler who works her side hustle to pay for her expensive private school education at Columbia Prep. Set in futuristic Washington, D.C, Pru is taken under the wing of the popular girl at school, Anabel Park, who wants to learn how to smuggle herself.  Things get weird, however, when Anabel doesn't show for one of their drops, and Pru, betrayed by one of her regulars, ends up being rescued by a large mechanical dragon that isn't supposed to exist.
Believing her mind is playing tricks on her, Pru attempts to forget the whole experience. That is until the dragon shows up for a second time. When Alex Santiago, one of her classmates, witnesses the entire thing, Pru is suddenly thrown into a dangerous game of government corruption and coverups.
To make matters worse, Pru learns that this cybernetic dragon Rebelwing actually has the capacity for free will, and it has chosen Pru as its pilot. With the help of Anabel, Alex, and a half-human/half Cyborg named Cat, Pru must decide if she's capable of piloting such a machine and fighting a war she never asked to be a part of. 
"I don't think people are really made to be alone, you know? Life's full of scary shit. We all need someone to watch our backs."
Do you think it's in our nature to be alone? There have been plenty of instances in my past where I have preferred to be by myself, do things my own way. However, when someone is there to share things with, it makes the experience that much sweeter. Pru seems to understand this on some level. Given that her childhood was spent with just her mom, she values family and relationships.
Someone close to me told me a story a few months back. He said that when he was a child, his teacher caught him flipping to the end of a book to read the ending. She told him that 'You have it make it through the tough part before you can get to the prize.' I think this is true for anything in life and a great piece of advice!
Rebelewing is a complicated, beautiful, Young Adult Dystopian. The beginning is a slower read, with a wealth of details thrown at you. But just as that teacher explained, once you make it past the mid mark of this story, things start to take off. Pru's story jumps off the pages, and pieces of the mystery start to come together. I'm glad I continued and didn't give up because it was well worth the 'prize' at the end.
This brings me to the first location of importance: New Columbia.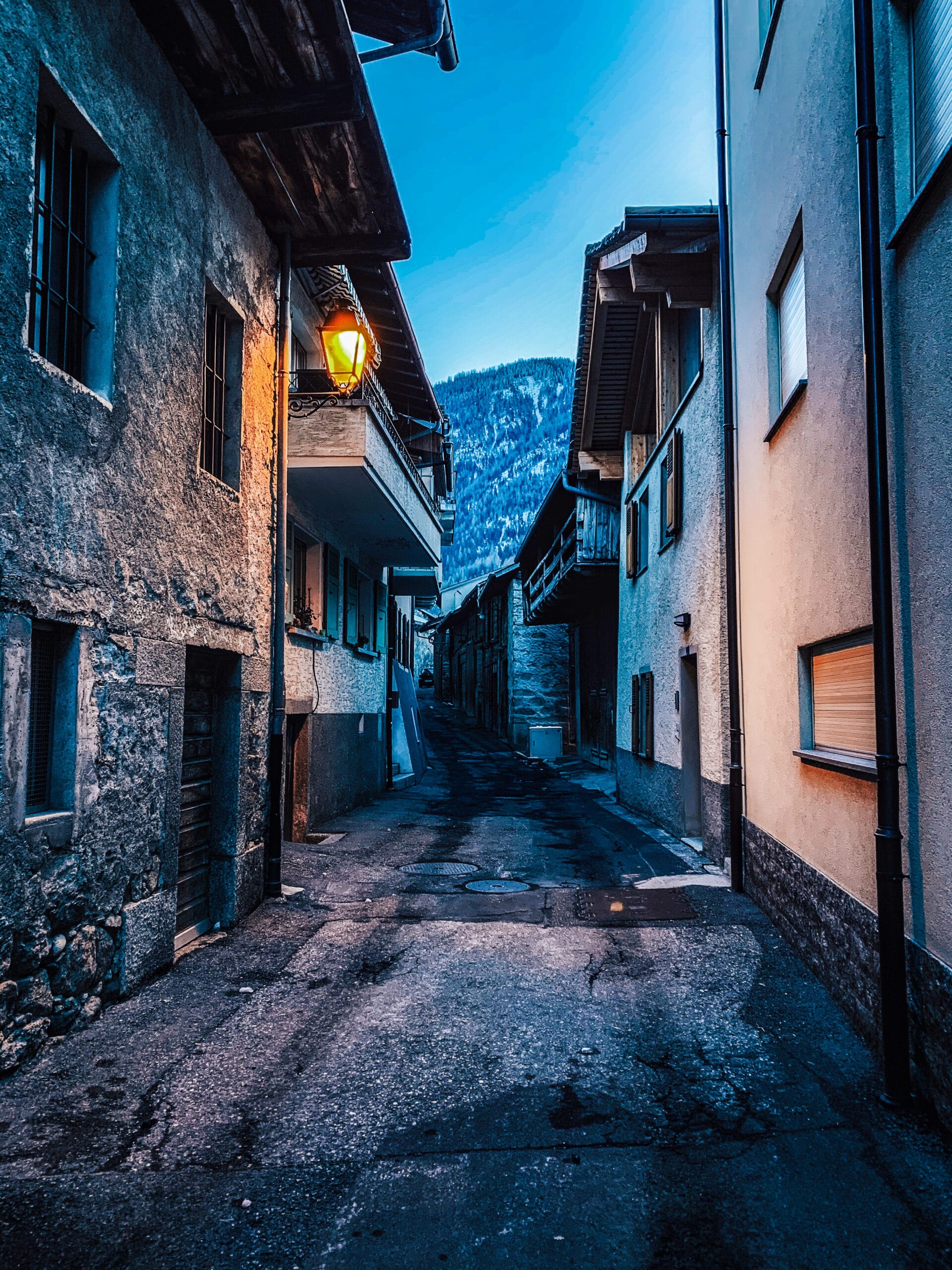 'Anyone could build weapons for a war, but the Incorporated had built monsters. Nothing about wyverns would ever look real to Pru.'
I'm a sucker for an epic Dragon saga. They're fun and exciting and tend to have adventure tied directly into the plot. However, I have to admit that when I first picked up Rebelwing, I had no idea what to expect. Although a fire-breathing mythical creature does have some similarities to a mechanical dragon that spits plasma fire, this is definitely a different take. Regardless the adventure remains.
After the end of the Partition wars, the last of the Wyverns, or mechanical dragons, were destroyed. However, the Barricade Coalition, where Pru lives, never truly believed the incorporated halted production. Rebelwing existed as a safety net, but it was never meant to be used by anyone outside her creators. Imprinting onto a Pru was a mistake, and it could cost them everything.
This brings me to the Second location of importance: The Coffeehouse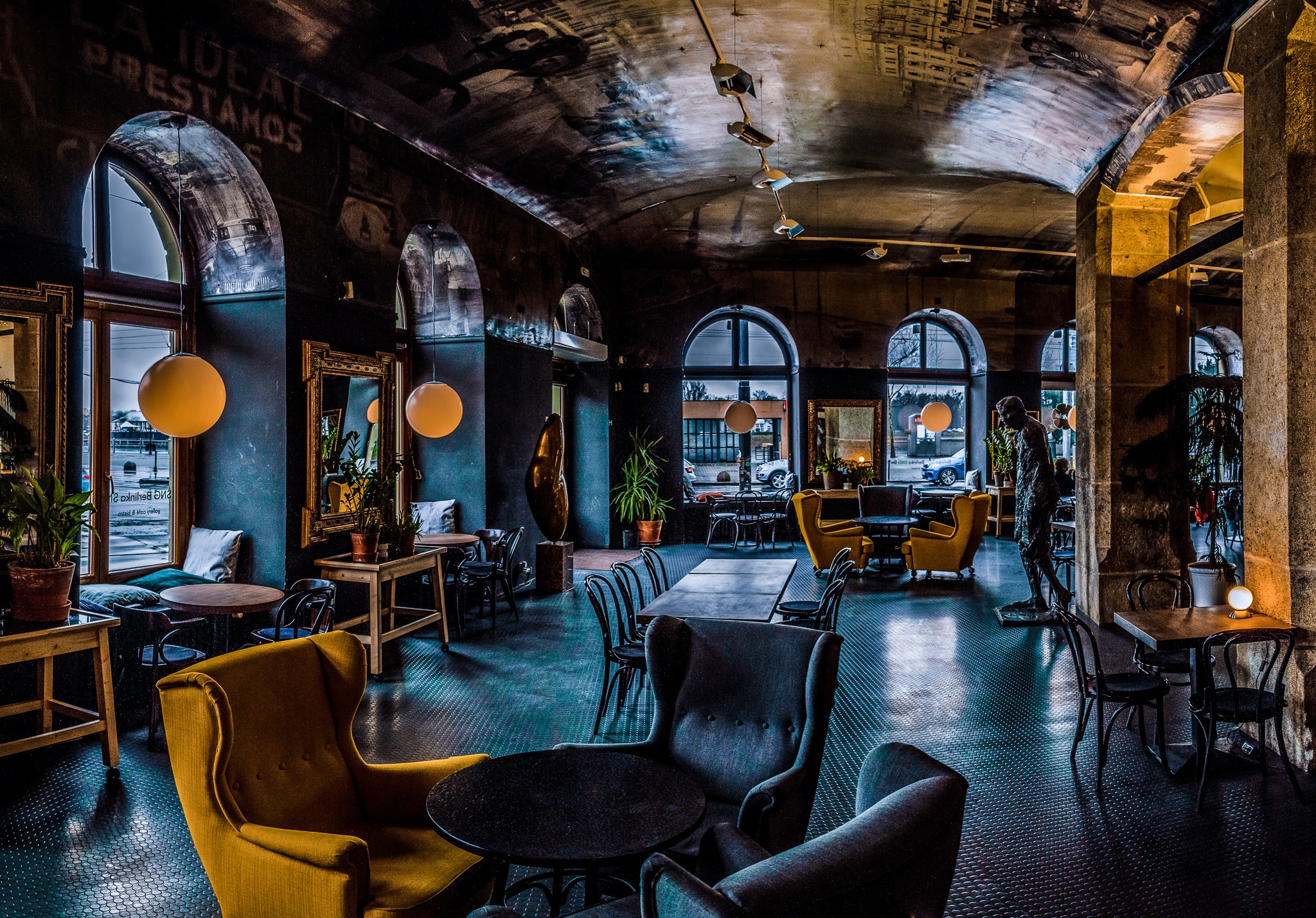 'What kind of prep schooler handled plasma guns, much less used them to interrogate near strangers in coffeehouses?'
Pru can't understand why Alex, the hottest boy in school, otherwise known as cheekbones McFever Dreams, is holding her hostage. Sure, he had seen her fly away on Rebellwing, but what did that have to do with him? Everything it would seem. Pru can't believe she never knew the truth about Anabel and Alex's relationship and how they fit into the deception going on around them. How was it possible to spend so much time with someone and not know who they really are?
This brings me to the third location of importance: No Mans land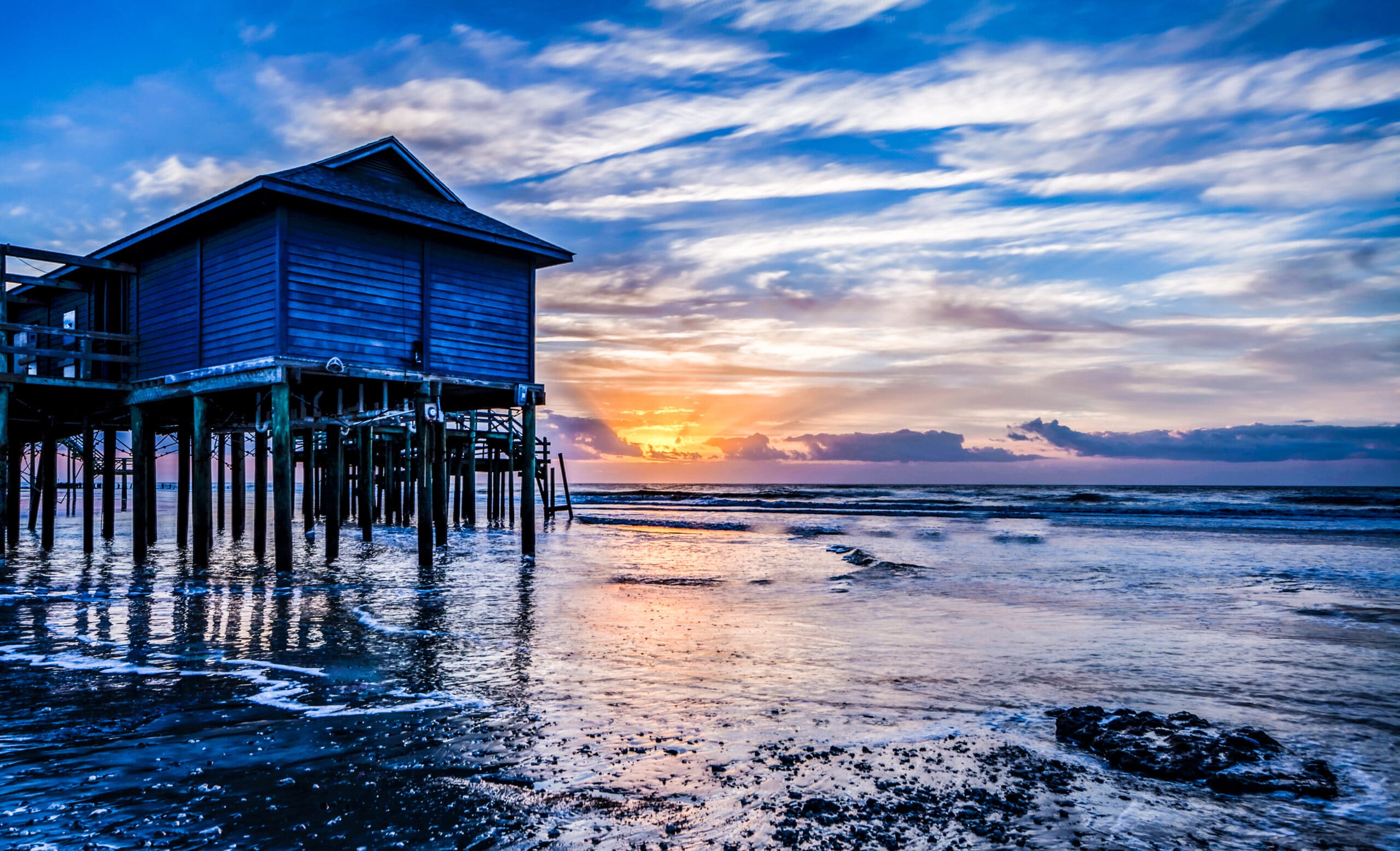 "Why do you always assume the worst about yourself?"
Throughout most of this Young Adult Dystopian, Pru struggles with who she is. Identity is a major theme surrounding all of the characters, especially Pru. She doesn't think she's good enough to pilot Rebelwing. No matter how hard she tries, something is standing in her way mentally to really connect. When she is asked to join Anabel, Alex, and Cat to a place called No Man's land to investigate new Wyverns being built, she can't say no. But will it lead her to disaster?
RECOMMENDED LINKS
If you're interested in learning more about Young Adult Dystopian Rebelwing and its author Andrea Tang or would like to purchase the book, please check out the links below.