Synopsis
The Wrong Bachelor by Alexandra Moody is a Young Adult Romance that follows Madison (Madi) Matthews and Cole Kingston as they fumble through a cringe-worthy dating competition played out in front of their entire high school.
At least Madi thinks it's cringeworthy, wanting nothing to do with the star quarterback or the silly competition, even if it is for charity. On the other hand, Cole realizes that this might be his only chance to prove to Madi that he is more than just some arrogant jock and worthy of her heart.
Her current boyfriend stands in the way, however, but is he Mr. Right? Will Madi be able to get past her own insecurities and misconceptions to see what's been right in front of her all along?
'Lincoln High had picked the wrong bachelor.' 
Have you ever dated someone that you stayed with because it was 'comfortable?' Well, I have and, I can tell you, looking back, I totally regret it! I was so afraid of being alone that I couldn't man up and do what was best for both of us. (But just for the record, neither could he!) It took me moving states and epically failing at a long-distance relationship before we finally got a clue and ended things.  The funny thing is, we were both much happier because of it.
Although there are some similarities between my situation and Madi's, her hesitation of standing on her own two feet has nothing to do with being alone. But even though she cares for her current boyfriend Jake, Madi has a feeling in her gut that what they're going through is more than just a rough patch. 
Alexandra Moody gave me exactly what I was looking for in a Young Adult Romance. It's fun, flirty, and I was able to sail through it in only a few short days. I could also clearly picture the locations that made Madi and Coles's journey memorable. 
This brings me to the first location of importance: Lincoln High Lockers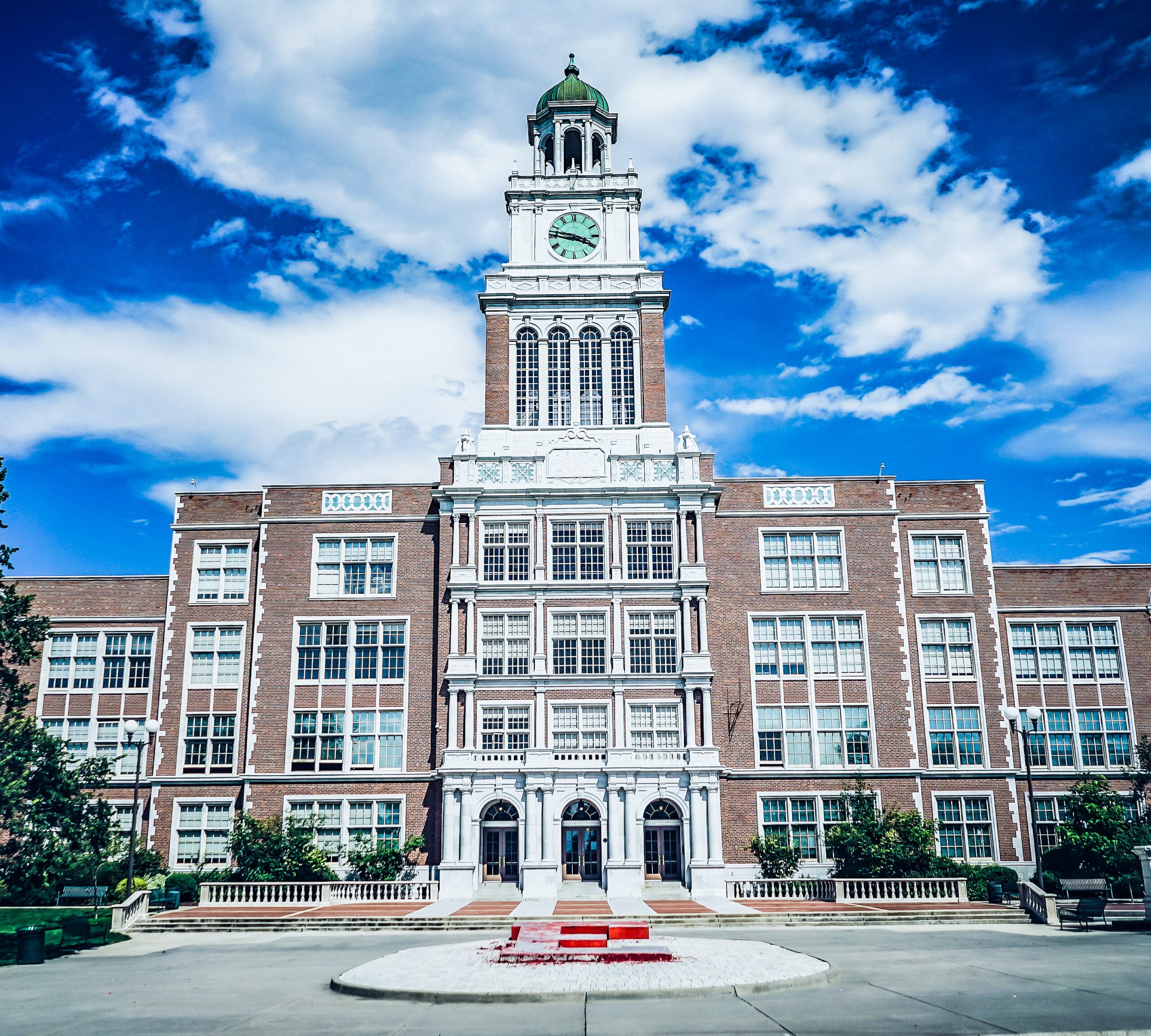 'Jake was a good guy, but sometimes he seemed to fail at also being a good boyfriend.'
It's amazing how something as insignificant as a locker can hold so much more than just a bunch of books. The memories made gossiping, laughing, and even crying between classes is a right of passage for every student trying to navigate their way through high school.
Madi and Coles struggle is no different than  in many Young Adult Romance novels. It's important to recognize the growth they experience with each other as well as their friends and enemies. For Madi in particular, her locker plays a pretty significant part in forcing her to face her demons she had chosen to uh..lock away.
This brings me to the Second location of importance: The Ice Rink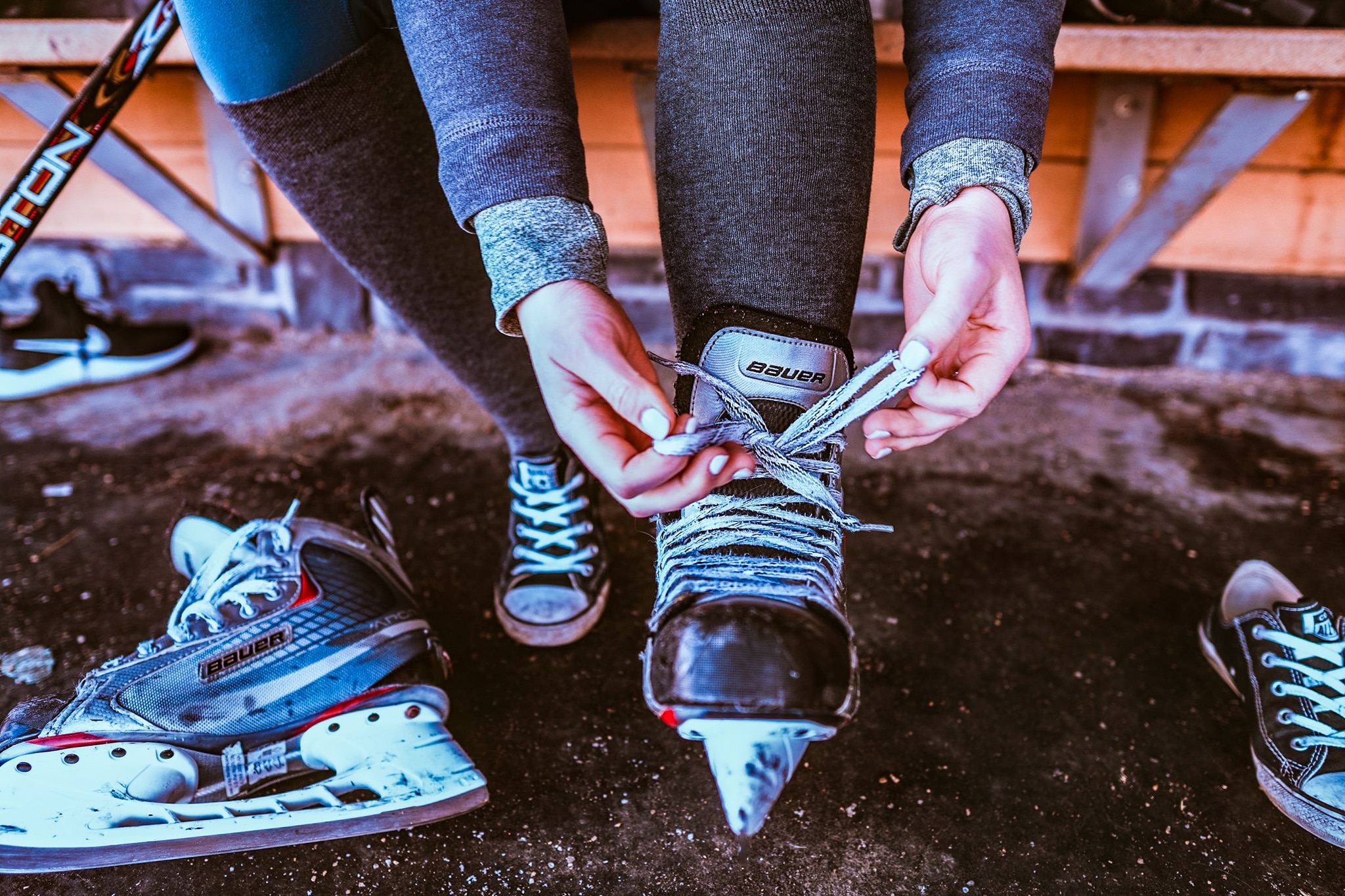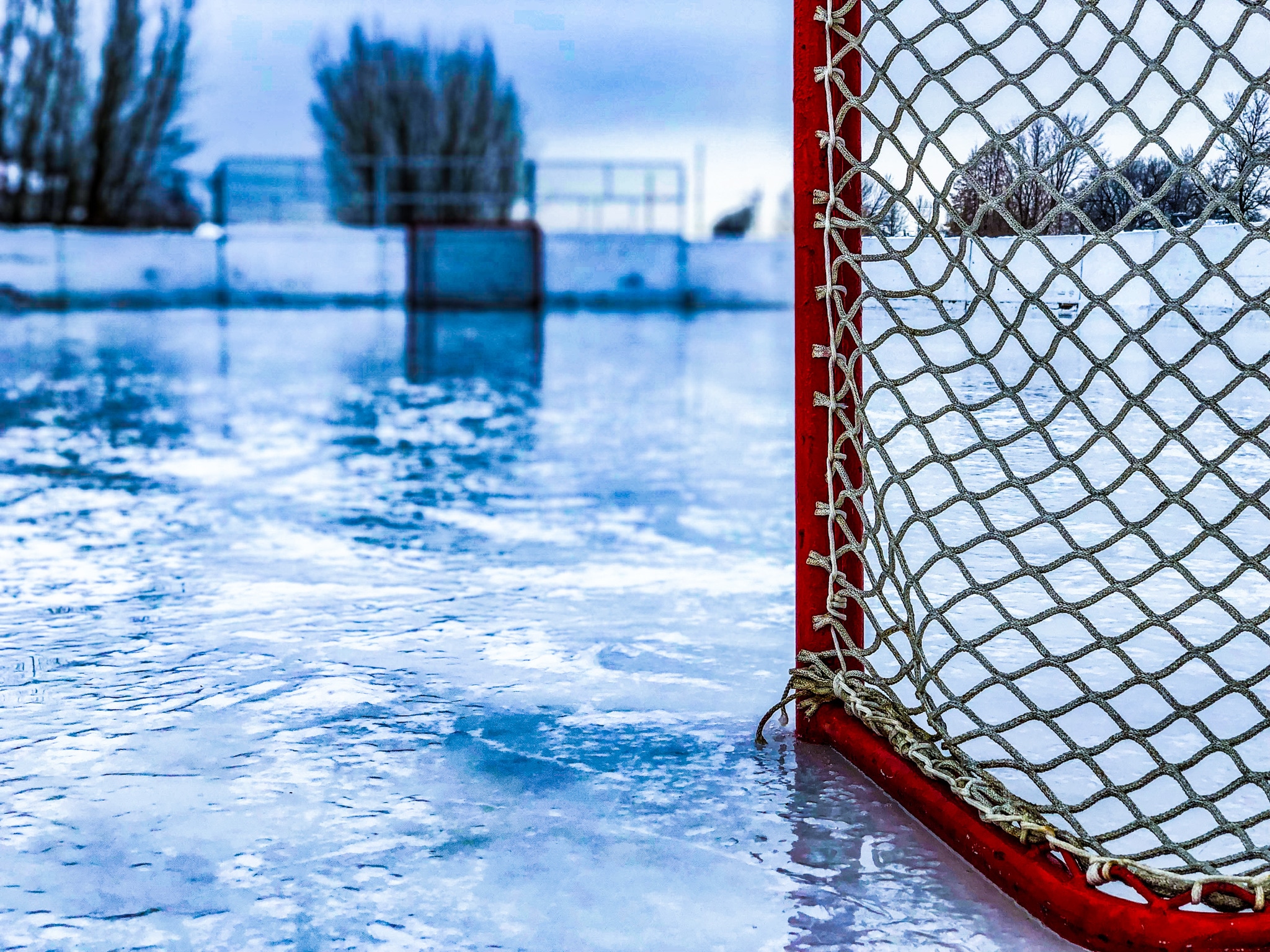 "Don't hide your light because you're afraid of outshining others."
Madi knows she has an unfair advantage on the latest 'True Love' group date. While the other girls are struggling not to embarrass themselves, Madi floats across the ice with confidence. Her childhood was spent learning how to perfect her skating, the fact that Cole knows all too well when he requests this venue for the competition.
Skating with Cole again is making Madi feel competitive and..something more. She starts to let her guard down, and it's noticeable not only to Cole but the entire town who is watching their show. And that puppy kiss..does it mean more is coming?
This brings me to the third location of importance: Peggy's Diner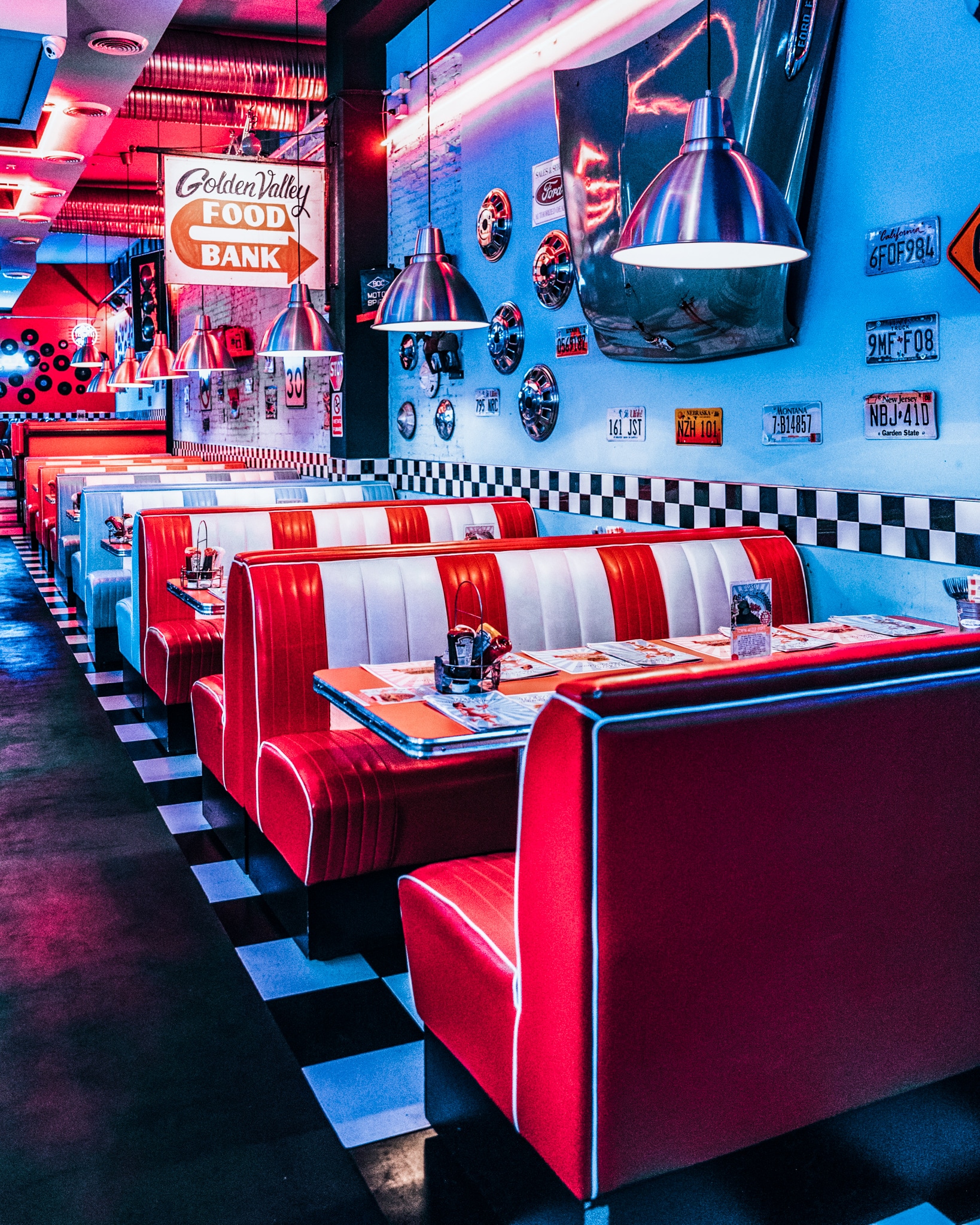 "Don't pretend you don't know what you want."
This seems to be a central theme throughout the entire book. Madi not knowing what she wants. Sure, this quote is specific to her order of the big fluffy pancakes (or whatever that F really stands for!) but, it applies to so many of her decisions. 
Peggys Diner is a turning point for Madi. It's a place she hasn't been for years and one that she used to frequent with Cole back when they were friends. His kindness and banter make her start questioning her feelings as she remembers why she liked him to begin with. 
And who doesn't love pancakes with bacon and…Oreos?
RECOMMENDED LINKS
If you're interested in learning more about this Young Adult Romance, The Wrong Bachelor, and its author Alexandra Moody or would like to purchase the book, please check out the links below.
"Cinnamon donuts are almost impossible to eat without licking your lips.

"

He reached out and wiped the corner of my mouth with his thumb.

"Well, I guess your sugar's mine now."