Synopsis
The Upside of Falling is a Young Adult Romance by Wattpad darling Alex Light. Becca Hart is a self-professed book nerd who doesn't believe in love. Brett Wells is the captain of the football team and the most popular guy in school. He could have any girl he wants, except he's too busy to date. So when he overhears Becca lying about have a boyfriend, he steps in and pretends to be just that. Now people will stop harassing Brett for being single, and Becca can have her "fake boyfriend.
But pretending to be a couple has its challenges. Becca and Brett are practically strangers. How are they going to convince the entire school that they're actually a couple?
'I had gotten into the habit of ending every day with the same question: Was it worth remembering or forgetting?'
Ah, the question that lingers in the back of everyone's self-consciousness. Was today actually awesome, or did it totally suck? I usually don't find myself thinking too much about the times that were just..ok. But on either side of the spectrum, they are stuck in my mind forever. I think the real goal is to trash the crappy memories and hold onto the best ones. After all, these are the days we strive to repeat.
I read an interview recently in which Alex spoke about her experience on Wattpad. The fact that she went from a self-published author to 40 million + reads and a book deal with HarperCollins is astounding. After reading The Young Adult Romance, the Upside of Falling, there is no question why she became a success. If you're in the mood for a fun, flirty romance, definitely give this one a try!
This brings me to the first location of importance: Hart Cupcake Shop.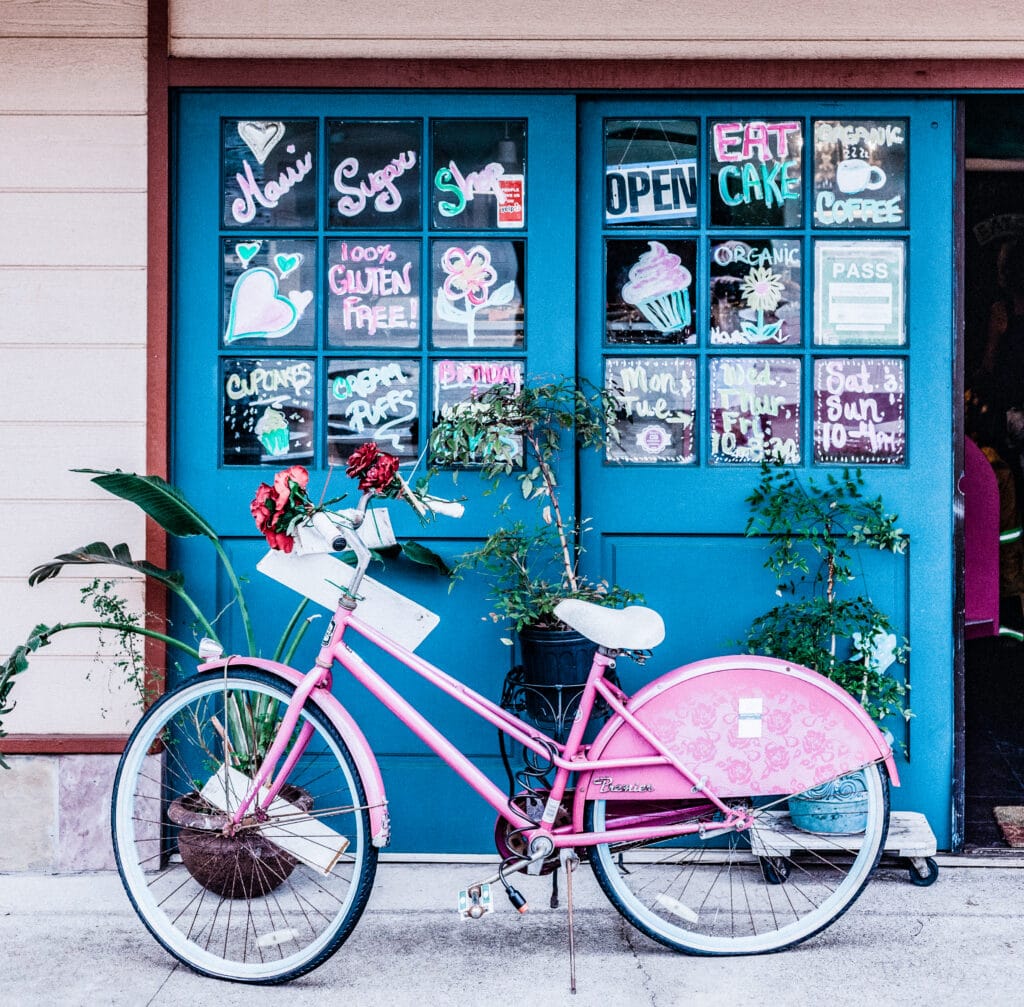 "My mom doesn't need to know her daughter's first boyfriend is fake."
Becca lives her life between the pages of her favorite romance novels. It's here that she feels safe, away from the pain of real heartbreak. She experienced that first hand when her dad left. Becca's mom had felt it too. However, she had taken that hurt and used it as her own personal therapy, learning how to bake and opening up Harts Cupcakes. Becca had only held onto that sadness and closed herself off from love.
But with Brett in the picture, Becca begins to feel things she didn't think possible. Just as everyone has always said, he's charming and personable, causing her to struggle in keeping her emotions in check. However, when she realizes he's also so much more than that, Becca knows she's in more trouble than she ever believed she could be.
This brings me to the Second location of importance: The Arcade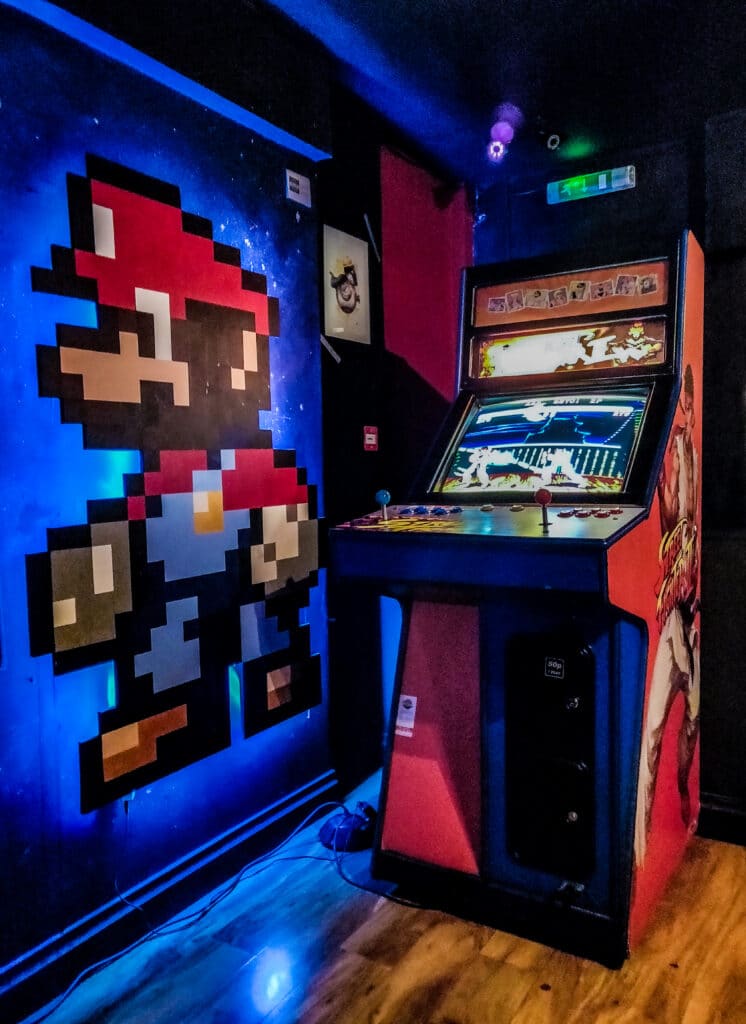 "There's still so many downsides to falling in love. Reading, however, gives you all the fun without the pain. A great alternative."
Being in a new relationship is a roller coaster of emotions. Just trying to figure out if you even like the other person is hard enough, but once you realize they're amazing…well, that just complicates everything.
Becca didn't expect to like Brett. She figured they would hang out a few times, and that would be it. All for show. But the long hours spent talking resulted in a  surprising friendship, deeper emotions. Becca realizes they have things in common that no one else understands. She also discovers a side to Brett that he purposely hides from the rest of his friends.
When he takes Becca to the old arcade in town, she's surprised to find out he worked there. After all, he doesn't need the money. His family is more well off than most. When she also learns that he helped save the arcade when the owner got sick..that's when things truly started to change for her.
This brings me to the third location of importance: Brett's Dad's new Hotel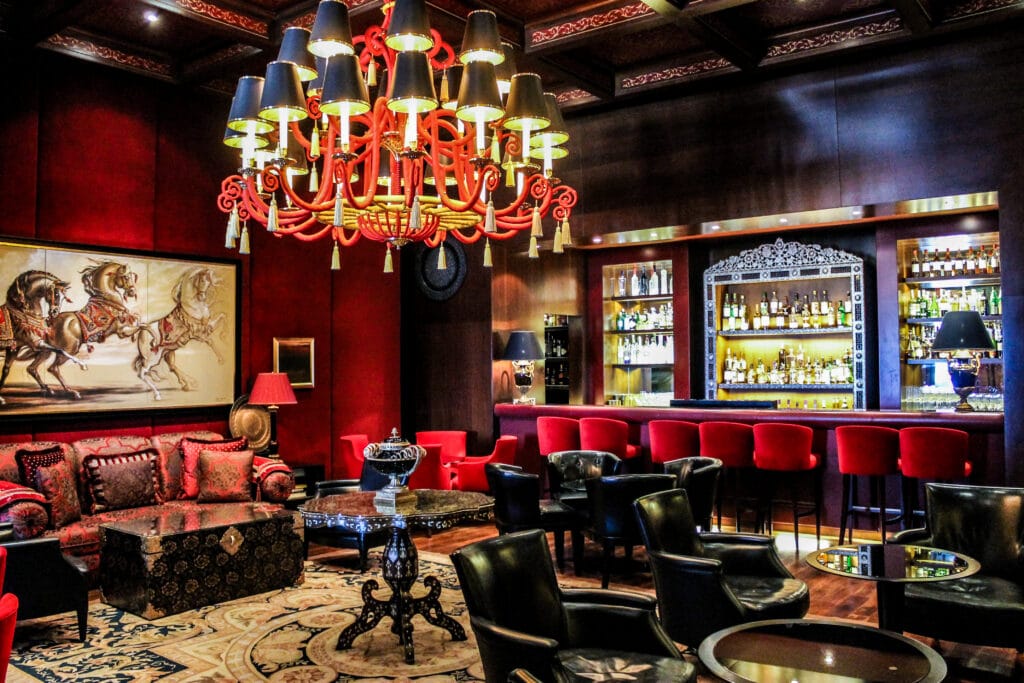 I had to give it to the guy. I think he may be the one person who could blur the lines between reality and fiction.
From the outside, Brett lives the ideal existence. He's a small-town football god, popular, and has a perfect family. He doesn't understand what Becca has been through watching her parents divorce until he starts to see cracks in his own family as well. What draws him closer to Becca, however, threatens to tear his world apart. As things escalate at the opening of his dad's new hotel, Brett has to decide how to move forward and what that means for every relationship in his life.
RECOMMENDED LINKS
If you're interested in learning more about this Young Adult Romance, the Upside of Falling, and its author Alex Light or would like to purchase the book, please check out the links below.